Niche Market Sales Tips
Selling to Bakeries
There's no question that bakeries are major players in a growth industry - and that makes them attractive to vendors who are eager to get in on the action. Product quality, cost and service are all important considerations - so businesses that sell to bakeries need to demand excellence from their team.
Personal motivation is essential for entrepreneurs who are interested in selling equipment and supplies to bakeries.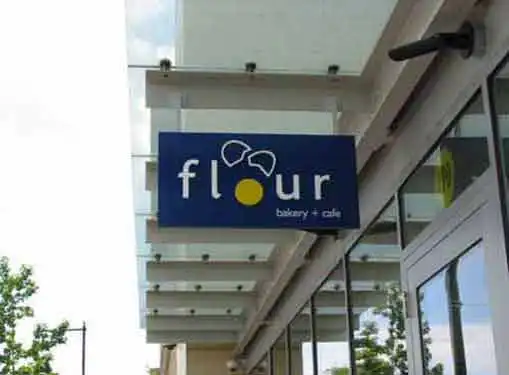 Starting a bakery can be a great way to make some dough. Plus, there's just something joyful about owning a neighborhood bakery, wouldn't you agree?
Your approach will vary according to your situation and your company's unique sales objectives. But overall, there are several things you will need to consider when devising a system for selling to bakeries.
Benefits of Networking
Networking enhances your sales capacity. In addition to raising your company's profile, it increases your credibility with bakeries.
But more importantly, a strategy that emphasizes networking can be a lead generation machine. Sometimes the leads you generate through solid networking will be leads that you had never considered before.
Review Mechanisms
It's also important to implement regular review mechanisms to evaluate the effectiveness of both your sales team and your strategy. Internal review processes should be based on quantifiable data as well as direct input from bakeries themselves.
If necessary, modify your hiring and/or strategy to accommodate changes in the marketplace.
Market Aggressively
Effective marketing directly impacts bakery sales success. A combination of tight competition, multichannel approaches and emerging marketing technologies mean that you'll need to take a careful approach to capture the attention of decision makers.
A large portion of your marketing efforts should focus on gathering leads and contacts for your sales force. Lead lists are a genuinely powerful resource in lead generation and can be purchased cost-effectively from Experian and other reliable third-party providers.
Share this article
---
Additional Resources for Entrepreneurs