Niche Sales Strategies
Selling to Debt Collection Services
There's no question that debt collection services are major players in a growth industry -- and that presents an opportunity to companies who are eager to get in on the action. With these useful selling tips, you can improve your sales model and improve your results when selling to debt collection services.
In recent years, debt collection services have become high value targets in the B2B sector.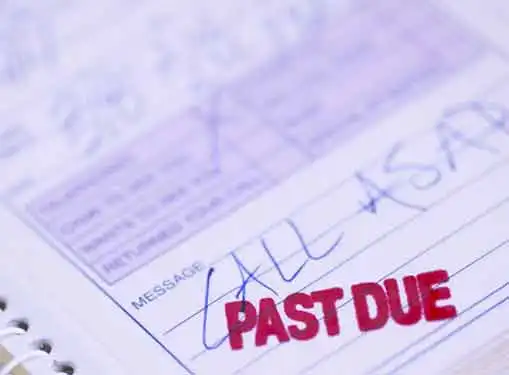 Leveraging the strength of the market, entrepreneurs are knocking on the doors of the marketplace, eager to earn their share of the profits. Competition is fierce, so emerging businesses have to be careful about the way they approach debt collection services.
Role of Owners & Managers
Owners and managers are active players in selling to debt collection services. Front line visibility is essential for large accounts, but your sales team can benefit from on-the-job partnerships with the owner or sales manager.
By periodically accompanying your reps in the field, you earn their respect and gain insights about your customers.
Market Aggressively
Effective marketing factors into debt collection service sales success. A combination of tight competition, multichannel approaches and emerging marketing technologies mean that you'll need to take a careful approach to capture the attention of decision makers.
A large portion of your marketing efforts should focus on channeling leads to your sales force. Lead lists are a genuinely powerful resource in lead generation and can be purchased cost-effectively from Experian and other reliable third-party providers.
Educate Your Sales Force
In the real world, most debt collection services aren't interested in undifferentiated, non-specific product and service offerings. Before they commit to a purchase, they want to know everything there is to know about your product.
In this industry, differentiation can be the deciding factor in conversions. It's crucial for your sales team to be knowledgeable about product specifications and support. If you're selling a service to debt collection services, your sales force must be intimately familiar with the features contained in your service agreements and be prepared to resolve customer concerns during the sales cycle.
Share this article
---
Additional Resources for Entrepreneurs