Niche Sales Strategies
Selling to Diners
Good news! There is a big growth opportunity for emerging entrepreneurs to enter the B2B diner market. The implementation of these techniques for selling to the diner market will help you start achieving your sales objectives.
There's no such thing as an easy B2B sale. To succeed in this environment, you need a strategy that is built on the fundamentals of good business.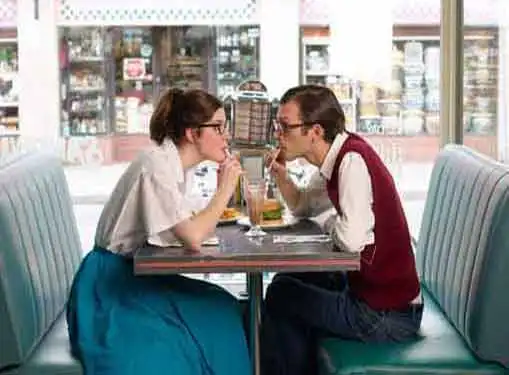 These days, initiative and strategy are two things that never go out of style – especially for companies that sell to diners.
How to Generate Solid Leads
There aren't any cut and dry rules for generating solid sales leads. However, leading sellers typically adopt a systematic approach inlead generation. When possible, businesses that sell to diners should take steps to automate the lead generation process by leveraging technological solutions and face-to-face networking.
One option worth considering is the integration of lead lists into your prospecting routines. Lead lists provided by third-party vendors are usually cost-effective compared to the labor requirements for in-house lead generation.
At Gaebler, we advise our business partners to explore Experian Business Services for diner lead lists. Experian is a reputable firm that is known for providing up-to-date lists that can be filtered according to geography area, demographic traits and other criteria.
Hiring Staff
People are your most valuable sales asset. A first-rate sales strategy is ineffective if your sales team is unable to do their jobs effectively.
Most diners appreciate the value of sales professionals who are equipped to discuss the value of their products. When a customer has a problem with an order, they typically reach out to their sales contact so it's imperative for your team to be trained in techniques for service after the sale.
Sales Management Tips
Sales managers can play an important role in boosting sales volumes and improving the effectiveness of your sales team.
In this industry, sales reps tend to be highly motivated performers who are accustomed to working under tight deadlines. Even so, sales managers need to be careful to strike a balance between encouraging individual performance and maintaining a team atmosphere.
Don't neglect the fact that diner owners appreciate team-based sales and marketing techniques and may not respond to sales reps who seem overly disconnected from their sales unit.
Share this article
---
Additional Resources for Entrepreneurs