How to Sell to Niche Markets
Selling to Electric Companies
The problem with selling to electric companies is that misguided efforts can threaten your entire plan for success. The challenging part is crafting a selling strategy that captures the attention of high value prospects.
Most electric companies have experienced moderate growth rates compared to other businesses.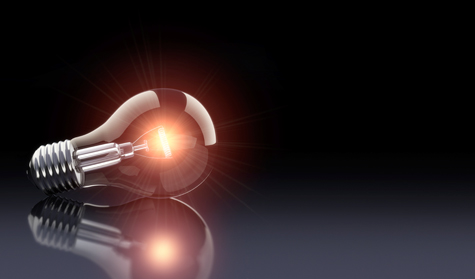 In any B2B industry, one of the major factors in long-term success is the ability to expand your customer base. Fortunately electric companies can be found throughout the nation, but the trick is to acquire and retain new accounts.
Sales & Marketing Tips
Some B2B electric company suppliers outsource marketing while others prefer to handle it in-house. Either way, your marketing strategy should leverage a multichannel approach that considers the many ways electric company owners access information. Traditional channels like direct mail and telemarketing are important, but they should be combined with online strategies like e-mail campaigns, website SEO and social networking initiatives.
Top B2B sales teams routinely use reliable lead generation mechanisms. Leads drive sales cycles. Until your company develops a system for acquiring and qualifying electric company leads, you will have a hard time breaking into the market.
If your sales force is falling flat when it comes to leads, consider buying updated lead lists from a recognized lead list provider. Experian and other vendors have a reputation for delivering accurate and affordable electric company lead lists to B2B sellers.
Sales Incentives
Whenever possible, you want your sales force to be self-motivated to perform at a high level. But to encourage constant improvement, consider offering sales incentives to sales reps that exceed electric company sales targets.
Incentives don't have to break your budget -- sometimes just recognizing an employee's worth to the organization is more valuable than an expensive incentive that lacks recognition or prestige.
Know Your Products
In the real world, most electric companies aren't interested in middle of the road products. Before they commit to a purchase, they want to know everything there is to know about your product.
In this industry, differentiation can be the deciding factor between a close and your prospect going with a competitor's product. It's crucial for your sales team to be knowledgeable and informed. If you're selling a service to electric companies, your sales force must be intimately familiar with the features contained in your service agreements and be prepared to resolve customer concerns during the sales cycle.
Have Friends Who Might Like This Article?

Share this on Twitter
Let them know on LinkedIn
Ready to Learn More? We Think You Might Like These Articles:
---
Additional Resources for Entrepreneurs