How to Sell to Niche Markets
Selling to Energy and Environment Businesses
The territory of energy and environment businesses is fertile soil for B2B sales. If your offerings appeal to this market, it's time to learn how to sell to energy and environment businesses in the new economy.
In the modern marketplace, even small mistakes affect your company's bottom line and impede your selling success.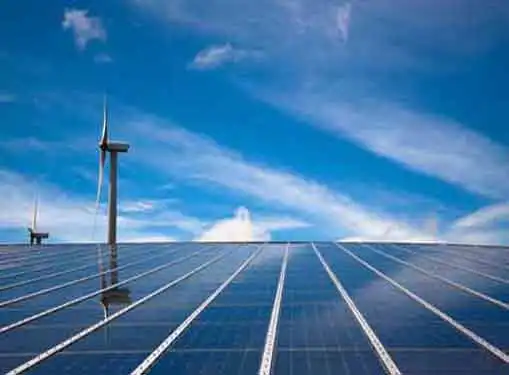 Leveraging the strength of the market, entrepreneurs are knocking on the doors of the marketplace, anxious to collect their share of the profits. Competition is fierce, so new businesses have to be careful about the way they approach energy and environment businesses.
Reaching Prospective Customers
Prospecting transforms contacts into qualified leads.
Networking can enhances the value of prospecting and closing rates. However, it's important to make sure your sales force isn't so focused on meeting new people that they miss the point of prospecting, i.e. the identification of likely buyers, key decision makers and high value industry contacts. In other words, quality is just as important as quantity when prospecting for energy and environment businesses.
Lead lists are helpful because they narrow the field for your team. Third-party lists from reputable vendors (e.g. Experian Business Services) equip your sales personnel with a large quantity of targeted leads, making it easier for your company to balance the quantity and quality demands that are prerequisites for effective prospecting.
Putting It All Together
At the end of the day, there is no single strategy that can guarantee conversions in your efforts to sell to energy and environment businesses. It's often a combination of techniques that seals the deal.
Although it's easy to get caught up in the micro-level details of the selling cycle, sellers in this industry need to maintain a macro perspective that combines techniques with selling strategy.
Know the Competition
Companies who sell to energy and environment businesses face no small amount of competitive pressure.
Like it or not, there are many other businesses selling products that are similar to yours. Subsequently, energy and environment businesses are regularly targeted for prospecting and tend to be very knowledgeable about their buying options.
By researching the competition, you gain the ability to differentiate your products and incorporate your unique product characteristics into your sales strategy. Although there are many ways to research your competitors, interactions with energy and environment businesses themselves may be the best source of information.
Share this article
---
Additional Resources for Entrepreneurs