Sales Tips
Selling to House Sitting Businesses
The word is out that many house sitting businesses are experiencing growth trends, and small businesses are striking while the iron's hot. This article teaches you how to conquer selling hurdles in the house sitting business market and outperform the competition.
Despite robust demand for products sold to house sitting businesses, penetrating the market can be daunting.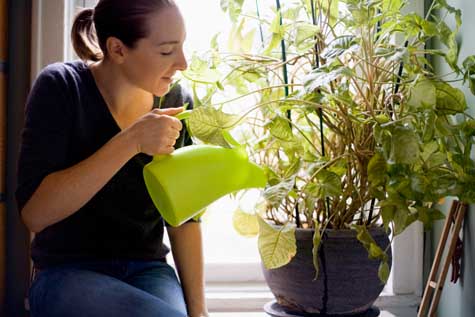 Frequently, successful businesses reach their goals through the consistent application of proven selling concepts. That's especially true in the house sitting business industry where careless mistakes can translate into losses in market share.
Sales Incentives
Whenever possible, you want your sales force to be self-motivated to perform at a high level. But to inspire your team even further, consider offering sales incentives to sales reps that exceed house sitting business sales targets.
Incentives don't have to break your budget -- sometimes just recognizing an employee's worth to the organization is more valuable than an expensive incentive that lacks recognition or prestige.
Casting a Broad Net
The first step in selling to house sitting businesses is to take a broad approach to the marketplace. Strategies that limited to the local market are not likely to succeed in an environment that leverages the benefits of long-distance sales techniques.
Although a geographic concentration may be a useful strategy for new sellers, you will eventually need to broaden your focus to include prospects outside of your initial range. You can also broaden your prospect base by introducing new products and partnerships into the mix.
Direct Marketing Strategies
Direct marketing has many advantages for selling to house sitting businesses. The benefit of direct marketing is that it is an efficient method reaching qualified prospects with targeted messaging. From a selling perspective, direct marketing establishes a platform for relationships with house sitting businesses that can benefit from your products or services.
The tricky part about direct marketing is lead generation. Since reliable leads can be hard to find, we recommend using lead lists supplied by established third-party vendors. Over the years we've found that Experian is one of the best in the business with a reputation for supplying consistently reliable lists of house sitting businesses that produce high conversion rates.
Have Friends Who Might Like This Article?

Share this on Twitter
Let them know on LinkedIn
Ready to Learn More? We Think You Might Like These Articles:
---
Additional Resources for Entrepreneurs