Example Business Ideas
Start an Interior Design Business
Written by Rayzelle Forrest Young for Gaebler Ventures
This article gives the basics needed for starting an interior design business. Learn about the importance of education, experience and marketing in order to get this business off the ground.
If you have a knack for decorating rooms and have been thinking about starting your own business why not start an interior design company.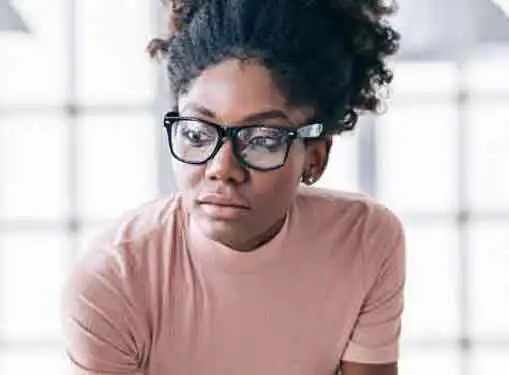 Having a passion for adding style and flair to a room can become big business. With the right education and experience, you can create an interior decorating business that will satisfy both your passion and your pocketbook. Here is how it can be done.
Get Educated
Take some interior decorating courses. Local adult education programs usually have courses in this area. You can also look into your local community college. They may even have a program designed specifically in this industry. If all else fails, educate yourself online and read plenty of books. There is no excuse for not having adequate knowledge about interior design.
Get Certified
Take the necessary steps to get certified in the industry. An interior decorator doesn't have to have a degree, but people always feel more comfortable with professionals who have some sort of formal certification. In addition, if you want to make a serious career out interior decorating then you may want get licensed. You can do this by successfully completing the National Council for Interior Design Qualification Exam. This will help you to get more business and present you as an expert in your field of work.
Get Experience
The old saying that practice makes perfect is a true statement. The more you do something, the better you will get at it. Practice decorating rooms in your home. You could also volunteer your services to willing friends and family members to decorate their homes for free. Your work will serve as a real life advertisement for your services every time someone sees it.
Create A Portfolio
Create a portfolio by taking pictures of all the work you do. Make sure your pictures show rooms before and after your work. Once you have your photos, organize them in a professional looking photo album. Your potential customers will want to see examples of your work before they make a decision to do business with you. Continuously update your portfolio. Customers also like to see the last job you worked on.
Market Your Business
Market your business at home decorating trade shows, local fairs and events and any other place you think homeowners will be. In order to have a presence on the internet you will definitely need a business website. Make sure your site is filled with professional quality photos of well decorated rooms. You could also join on and offline social networking groups to get the word out about your new interior decorating business. There are numerous ways to market your business. Do some research on marketing ideas and techniques in order to help you with business promotion.
When starting an interior decorating business make sure to educate yourself and get some form of professional certification. Also, keep your portfolio up to date in order for potential customers to view. All of these things will increase your credibility as a decorator and ultimately make your business a success.
Rayzelle is an entrepreneur and writer. Based on her experiences as an owner of her own dance studio, she will share her personal tips on being a successful entrepreneur.
Share this article
---
Additional Resources for Entrepreneurs