Starting a Business
Starting a Hedge Fund
Written by Bobby Jan for Gaebler Ventures
This article shows you the basic steps to starting a hedge fund. The first step is to ensure monetary commitment from clients to cover start-up cost, overhead cost, and salary. The next step is to find qualified professionals to help you navigate the complex legal terrain.
If you are interested in starting a hedge fund, we've outline some simple instructions on how to start a hedge fund that will make your life a little easier.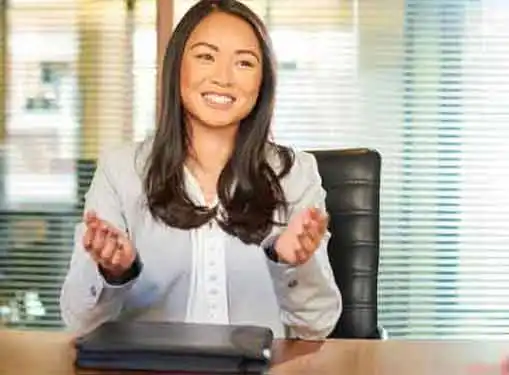 Hedge funds have been getting a lot of attention lately, especially with how much hedge fund managers are being paid.
The top three hedge fund managers in 2007 averaged more than three billion dollars in income. Yes, you read that right: more than $3,000,000,000, not including capital gains.
This may make you want to jump right into the hedge fund industry. Why not start your own hedge fund? It's a tough challenge, but very similar to the challenges associated with starting any other business.
Understanding the Basics
First and foremost, to start a hedge fund, you need people who are willing to invest in your hedge fund.
Hedge fund managers live off the management and performance fees they charge their clients, which is typically one to two percent of the total fund for management fee and 20 percent of the profits for performance fee. Simple arithmetic tells you that if your fund is not large enough, you will not be able to support yourself as a full-time hedge fund manager. If you feel confident you can raise enough money to support yourself and the cost of running a hedge fund, then the other steps to starting a hedge fund is a walk in the park by comparison.
Getting Started
Before you start trading, you need to understand that the investment industry is one of the most heavily regulated in the U.S.
You cannot simply start a private investment partnership and start advertising it as you would with a candy store. After you get commitment from clients to invest in your fund, you will need to consult a lawyer and an accountant, who would typically also serve as your auditor. These professionals will help you navigate the complex legal and regulatory terrain. With the help of your lawyer and accountant, you will draft your partnership agreement, and decide whether to establish a U.S.-domiciled hedge fund or offshore hedge fund, etcetera. You will also need to find a prime broker to help you execute trades. This step can cost anywhere from $25,000 to $90,000.
You might want to hire somebody to help you take care of administrative work so you can focus on investing. There are many companies out there to who you could outsource your back office, such as Turnkey Hedge Funds, Inc. Another optional expense is hiring a compliance consultant, which costs about $15,000.
Although there are few steps to starting a hedge fund, actually implementing them can be quite difficult. Make sure you do more research and get the appropriate professional advice.
Cheng Ming (Bobby) Jan is an Economics major at the University of Chicago who has a strong interest in entrepreneurship and investing.
Share this article
---
Additional Resources for Entrepreneurs