Strategic Partnerships
Creating Strategic Alliances
These days, going it alone is a recipe for a small business disaster. Smart entrepreneurs know that strategic partnerships are the foundation for small business success. This article shows you how to create strategic alliances that will help your business beat the competition through access to partner resources, including markets, technologies, capital and people.
Successful small business owners are realizing that if they are going to make it, they are going to need help, and one of the places they are finding help is through the formation of small business alliances.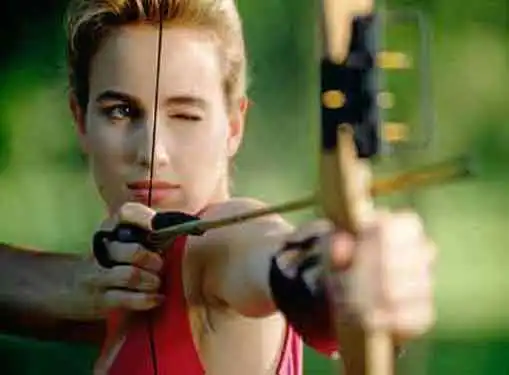 What is a strategic alliance?
A strategic alliance is a cooperative agreement with another company to combine resources in a way that is beneficial to both parties. Unlike a merger, both companies maintain their individual identities, goals, mission, etc. The purpose of the alliance is simply to create opportunities for the two companies to work together to achieve a specified goal - promotion, purchasing, product manufacturing, or something else entirely.
Understandably, many small business owners are hesitant to partner with other businesses, particularly businesses that operate in the same industry. After all, what good could possibly come from helping the competition?
But suppose you own a pizza parlor and a competitor approached you about joining forces to place a combined order that would reduce the cost of your tomato sauce by 35%. Sure, your competitor would reduce his expenses, but so would you. More importantly, it would give both of your companies a competitive advantage over all the other pizza parlors in the area.
That's the power of a strategic alliance. Both companies benefit and realize a marketplace advantage they would not have been able to achieve independently.
Where can I find alliance partners?
The marketplace is rife with potential partners for strategic alliances. Potential partners can be competitors, although they are more often found in businesses that provide complementary goods and services. Even so, don't be afraid to look outside your industry for alliance partners. Sometimes very successful partnerships can be created between companies that have seemingly little in common.
Customers provide another source for strategic partners, particularly if you specialize in a business-to-business industry. Since a relationship already exists between the two companies, you should already have a level of trust and mutual respect for one another. If the alliance is successful, you've also given the customer an added incentive to continue to do business with your company.
How do I set-up a strategic alliance?
Strategic alliances can as informal or formal as you like. Some alliances involve long-term written agreements while others operate on a largely informal basis. The important thing is to make sure that both partners are aware of what they are expected to do and what they can expect to receive as a result of the alliance.
Regardless of how you decide to structure the alliance, it's important for both partners to share the risks and the benefits. If your company is left to carry all the risk for half the benefit, then you're probably being taken advantage of and need to look elsewhere for a new alliance partner.
Share this article
---
Additional Resources for Entrepreneurs