Business Strategies
Strategies For Business Expansion
Written by Samuel Muriithi for Gaebler Ventures
Every small business owner seeks to one day expand the scope of his/her business interests. What are the different business expansion strategies that one can summon and what do these involve?
Small business expansion through integration seeks to increase the size of the organization and in doing so increase its internal economies of scale. This expansion thus allows for product/service diversification and a potential reduction of competition.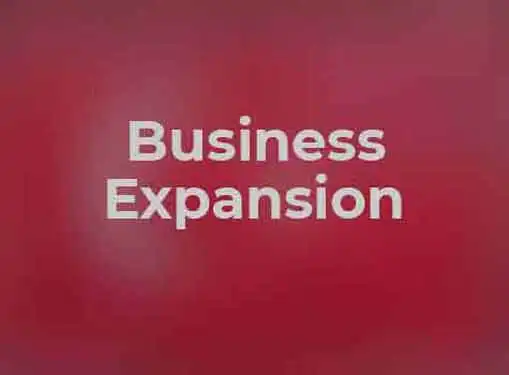 Horizontal integration is made possible when a business acquires business interests on a similar value chain level as itself. This type of integration can see a business acquire another that offers similar products. A business can also acquire another which offers products that are substituted for its own. It may also involve acquiring a firm that offers products which together with its own will form a complete product range. Horizontal integration also involves the acquisition of competitors.
There are a couple of benefits that come with horizontal integration including enjoying economies of scale and economies of scope (synergies), reduced competition, strength against substitute products, and more leverage over customers or suppliers. On the other hand, horizontal integration may only result in imaginary synergies. It may be quite difficult to make the acquisition arrangement a market success. Reduced competition may suddenly cast doubts on product/service quality.
Vertical integration as a small business expansion strategy is aimed at taking over the operations of a business' suppliers and/or distributors. This strategy is achieved in one of three ways i.e. backward vertical integration, forward vertical integration and balanced vertical integration. Backward vertical integration sees a business form a subsidiary that will produce inputs that it (the business) uses in production. Forward vertical integration sees a business form a subsidiary that will market or distribute what it produces. Balanced vertical integration sees the formation of separate subsidiaries for supply and distribution purposes.
This form of integration gives a business added economies of scale, cost reduction capacities, increased market competitiveness, increased value chain control etc. On the other hand the business may have difficulties knowing which direction of integration gives most benefits. Managing all these interests effectively may be quite difficult a proposition.
Small business expansion through diversification can be done through offering existing customers new products and services, through finding new markets for existent products, and through finding new markets for new products. All these diversification strategies must be informed by thorough customer and market research, clear introduction and development strategies, and the setting up of supply, marketing and sales chains that can support the new product/service and the expected demand.
Diversification presents a business with real growth opportunities and increased market assertiveness. This strategy also comes with some inherent risks. Errors that result from inexperience and poor timing may have costly implications. A business may also diversify too rapidly and in so doing erode its core product/service' reputation.
Samuel Muriithi is a business owner in Nairobi, Kenya. He has extensive international business experience in the United States and India.
Share this article
---
Additional Resources for Entrepreneurs