Interested in telecommunications franchises? If you've always wanted to be a business owner, but enjoy the stability of being part of an established company, you just might find the perfect business opportunity in our list of telecommunications franchises.
Our directory of telecommunications franchises lets you evaluate several different telecommunications franchise opportunities. Simply click on a telecommunications franchise below to access their franchising information.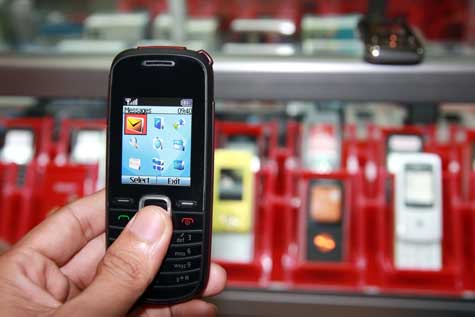 Franchising Opportunities -- Telecommunications Franchises
Additional franchise opportunities are in process...
More Franchise Opportunities
Browse more franchise opportunities in the Gaebler Ventures franchise directory:
Our Directory of Franchise Opportunities now includes over 2,000 franchise opportunities. If we're missing a franchise, please let us know.