Business Plan Management Team
Vetting Your Management Team
Through your stellar powers of persuasion, you've assembled a great management team and now are ready to start knocking on the doors of top-tier venture capitalists. But have you vetted your management team the same way the VCs will?
When you approach a venture capitalist, you are asking him to trust his money with both you and your management team.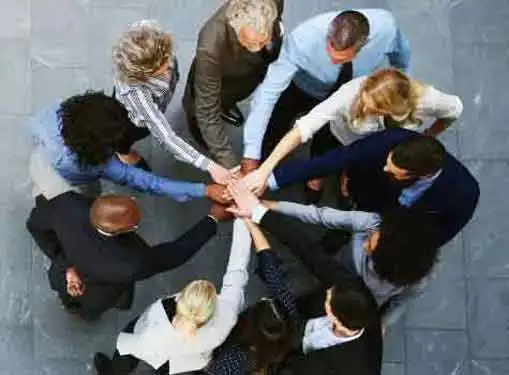 But with so much at stake, venture capitalists aren't going to simply take your word for your team's credentials - they're going to do their own research to make sure your management team is everything your business plan claims it is.
Your nightmare scenario is that the VC's vetting process uncovers something you don't know about a member of your management team. Rather than leaving it to chance, you're much better off vetting your management team before you present them to investors. Here's how to get started.
Criminal background check.
Seriously, a criminal background check? You bet. Although it's doubtful your background checks will turn up any serial killers, they could reveal embezzlement convictions or other information that could jeopardize your relationship with your investors.
References.
Your management team member told you he was a raging success at his last job, but unless you worked with him you can't be sure he's telling you the truth. Even if you come from the same company, it's a good idea to check references with former supervisors to uncover any hidden concerns.
Resume verifications.
The verification of employment history and educational degrees is standard operating procedure for venture capitalists. Beat them to the punch and conduct your own verifications of the information contained in the resumes of key management figures.
Google.
It's a good idea to fire up the laptop and google every member of your management team before you present your business plan to investors. You can bet that's one of the first things your investors are going to do and at the very least, a Google search will show you what your investors will see when they key in the names listed in your business plan's management section.
Social networking sites.
The popularity of social networking sites like Facebook and Twitter has made social networking site reviews a necessary part of the vetting process. Your investors aren't likely to learn much about your team's professional qualifications through social networking vehicles, but they can gain insight into the size and scope of your team's personal networks.
Share this article
---
Additional Resources for Entrepreneurs