Wedding franchises are a great way to marry up your social talents with your business skills. Whether it's selling bridal gowns or starting a wedding consulting business, there are plenty of good bridal businesses to start.
Peruse our directory of wedding franchises and you can evaluate many different wedding franchise opportunities. Simply click on a wedding franchise below to access their franchising information.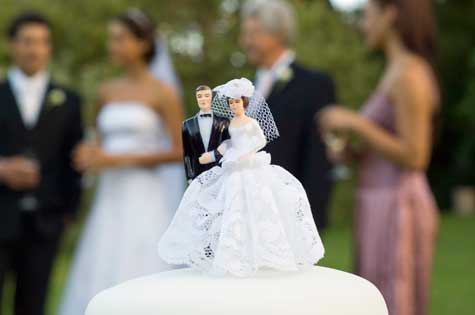 Franchising Opportunities -- Wedding Franchises
Additional franchise opportunities are in process...
More Franchise Opportunities
Browse more franchise opportunities in the Gaebler Ventures franchise directory:
Our Directory of Franchise Opportunities now includes over 2,000 franchise opportunities. If we're missing a franchise, please let us know.