Obtaining a Patent
What Does Patent Pending Mean?
Does somebody who has a patent pending actually have a patent? The use of patent-oriented phrases in marketing is quite common, but there's a fair bit of confusion on what the terms mean.
You've probably seen "patent pending" or "patent applied for" on a variety of products and technology offerings.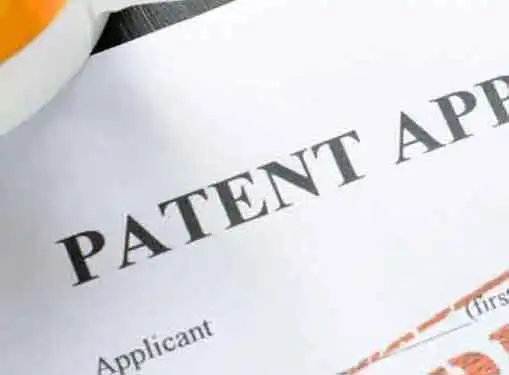 Does this mean that the manufacturer has or is soon going to have a patent on their product?
Not necessarily. Manufacturers or sellers of an article will often use these phrases to inform the public that an application for patent is on file with the United States Patent and Trademark Office.
Putting "patent pending" on a product does a couple of things for the manufacturer.
First, it conveys some additional value from a marketing perspective. That's because it informs the consumer that they are getting access to something new and exclusive.
Second, it servers to scare away the competition. Those who might be tempted to create a knockoff product may think twice when they see that a patent has been applied for.
There's no guarantee that the patent will be awarded, mind you. But it's been filed.
So, you might be wondering what prevents a company from claiming to have filed a patent when, in fact, no such patent application exists.
The answer is that claiming to have filed a patent when you haven't done so violates the law. In fact, the law imposes substantial fines on those who use the terms "patent pending" or "patent applied for" falsely to deceive the public.
Share this article
---
Additional Resources for Entrepreneurs