Running a Business
What a Garage Sale Can Teach a Business Owner
Written by Anne Hauser for Gaebler Ventures
A good entrepreneur knows how to use every situation as a learning experience, or an opportunity to improve their product or service. Here we take a look at what an entrepreneur can learn from a garage sale.
According to entrepreneur.com, entrepreneurs can learn a lot from something as simple as a garage sale; everything from how to save money, to how to run a business more cost-effectively.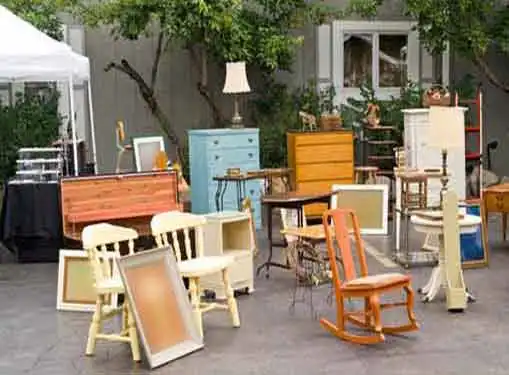 The most important thing garage sales can teach business owners is how to pay less for the same product. Buy used instead of new if there is little or no difference between the products.
Look at the retail price as a suggested price, or a starting price for what you actually should be paying for an item. Then bargain from there.
It takes practice to become a good bargainer, so don't be afraid to haggle a little over prices. Most people probably feel uncomfortable asking for a lower price, but in most situations it's perfectly acceptable. Business owners should learn how to haggle by spending time at garage sales. Simply asking for the price you want, can do wonders for your bottom line.
In garage sales and business settings alike, make sure you and your business are buying only the necessities. Jeffery Strain from thestreet.com points out the reason people have garage sales in the first place: they have too much stuff. Prioritize what you need, and then focus on getting the best price for it.
Timing matters to buyers and sellers, so an effective price-saver is to learn how to profit from timing. Learning to research several different brands and vendors before you buy something will cost you more time, but most likely save you more money in the long run. Many people know buying clothes in the off-season can save you up to 50 percent on the retail price, so take this philosophy to your business purchases as well.
Pay attention to what time of the year certain items are in highest demand, and purchase in the off-season.
Most importantly, small business owners should learn from every opportunity.
Anne Hauser is a freelance writer who is currently a double major in Magazine Journalism and English at the University of Missouri.
Share this article
---
Additional Resources for Entrepreneurs