Business Consultants
When to Fire Your Business Consultants
There comes a time when it's painfully obvious that it's time to get rid of a business consultant. Here are a few indications that suggest it may be time to sever the relationship with your business consulting provider.
There are a lot of benefits to bringing a consultant into your business.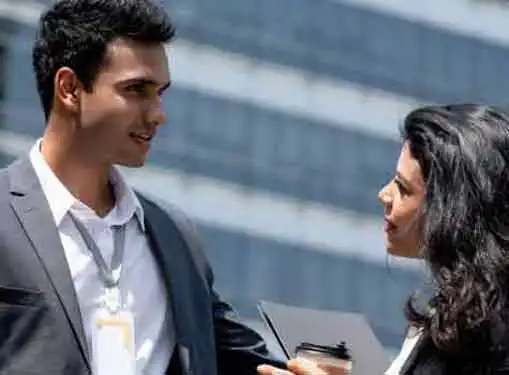 Consultants are experts in their fields, often providing experience and expertise that you can't find from internal team members. They also bring an objective perspective to your company, which is especially important for owners who need a third-party opinion before they commit to a major new initiative.
Hiring a business consultant is easy. Hiring the right consultant can be more challenging. In today's economy, not everyone who calls themselves a consultant is a true consulting professional and you'll need to do your homework to find someone who can actually deliver on their promises.
But as difficult as it can be to hire a good consultant, knowing when to fire your business consultant is even harder. If you've followed sound business practices, the consultant's contract will clearly describe the circumstances and processes for early termination. In some instances, it may be more appropriate to not renew the contract when it expires. Either way, there are several consulting scenarios that shouldn't be allowed to persist.
Diminishing value. Effective consultants often work themselves out of their role in your company. If the consultant's role is short-term, his services will no longer be required at the end of the project, making a non-renewed contract an easy decision. If the cause of diminishing value is incompetency, you may need to make a termination decision before the contract expires.
Costs exceed value. One of the benefits of hiring a consultant is it's easier to contain costs. With consultants, a cost-return analysis is a fairly straightforward process. When costs begin to exceed returns, it's time to take a serious look at the consultant's ongoing value to the business.
Breach of trust. The employer/consultant relationship is predicated on trust. In many cases, consultants have access to sensitive business data, propriety secrets, and other delicate information. If a consultant breaches confidentiality or undermines your relationship with your workforce, he needs to be terminated swiftly and decisively.
Fresh eyes. Consultants are frequently engaged to bring a fresh perspective to the organization. Over time, their once fresh perspective grows stale and it's time to move on to a consultant who can introduce a new set of eyes (and possibly more passion) into the mix.
Staffing shakeups. If your consultant belongs to a consulting firm, you'll benefit from access to a broader base of resources. But if your consultant leaves the firm, the firm will likely assign a new consultant to your company. That could be a problem if you've invested a significant time in the personal relationship with your consultant, particularly if the substitute lacks the original consultant's experience or expertise.
Share this article
---
Additional Resources for Entrepreneurs