Sales Prospecting Tips
Where to Find Sales Prospects
Finding sales prospects isn't complicated. To locate the best prospects, you just need to know where to find them. We've got the information you need about where to find the kind of sales prospects that convert to satisfied customers.
Revenue-driven small businesses can't ignore the importance of identifying high-yielding sales prospects.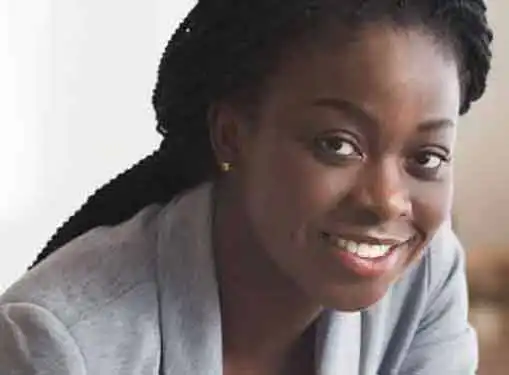 A sales team with the ability to target prospects that can be easily transformed into qualified leads is worth every penny you're paying them.
Sales teams that are adept at identifying high value prospects are the ones who know where to look for them. Successful hunters go where the game is most plentiful. Successful sales teams, on the other hand, go to the places where prospects tend to congregate. Whether you're selling to businesses or consumers, the idea behind effective prospecting is to evaluate the marketplace and inject your company's presence into the places that yield the highest densities of potential buyers.
These days, you'll need to expand your efforts to include your buyers' physical and virtual gathering places. The growing popularity of social media and other online consumer hubs means that your company must explore ways to leverage the Internet as a prospecting tool and add online locations to your list of places to find sales prospects.
Territories. If your company's market is limited to a specific region, common sense dictates that you'll need to focus your efforts on leads that are located within your territory. Yet you would be surprised how many sales teams waste time and effort trying to generate leads from an undifferentiated geographic base.
Events. Events are a double-edged sword for sales teams. The upside is tha injecting your company's presence into the right event has the potential to produce a high quantity of leads. However, competition is often fierce at large events (e.g. trade shows). Consider focusing on events that provide opportunities for more in-depth engagement with smaller groups of lead targets.
Social networking sites. Businesses and consumers are flocking to social media sites in record numbers. To find ways to maximize your lead generation efforts, your sales team will need to develop skills in social networking and take your products to the online social media sites where your sales targets gather.
Other companies. It's possible to build relationships with companies that sell complementary products and services as a way to find new leads for your business. Consumers and B2B clients may already have gathered around a non-competitive product - all that's left is for your business to develop a reciprocal, lead-sharing arrangement with the other company's owners or leadership team.
Share this article
---
Additional Resources for Entrepreneurs