eBay franchises fill an important consumer need. Many of us want to sell items on eBay but don't know how or dislike going through the hassles of selling on EBay. To address these issues, eBay franchises help consumers sell on eBay -- including helping with creating the ad, dealing with the buyer, collecting the money, and packing and shipping the item.
Our directory of eBay franchises lets you evaluate several different eBay franchise opportunities. Simply click on an eBay franchise below to access their franchising information.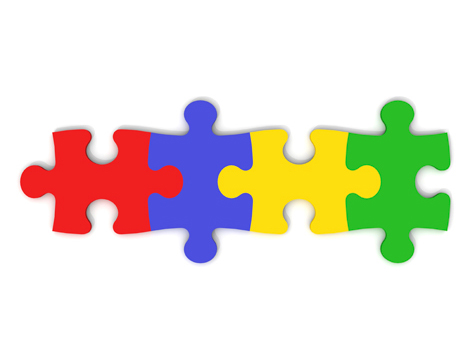 Franchising Opportunities -- eBay Franchises
Additional franchise opportunities are in process...
More Franchise Opportunities
Browse more franchise opportunities in the Gaebler Ventures franchise directory:
Our Directory of Franchise Opportunities now includes over 2,000 franchise opportunities. If we're missing a franchise, please let us know.