Resources for Women Entrepreneurs
Help for Women Entrepreneurs
Help for women entrepreneurs has never been so abundant. Female entrepreneurs will enjoy our lengthy list of resources for women entrepreneurs. We frequently update this list of women-owned venture capital firms, networking organizations for female business owners, and other entrepreneurial resources for women.
Women entrepreneurs barely merit special treatment these days.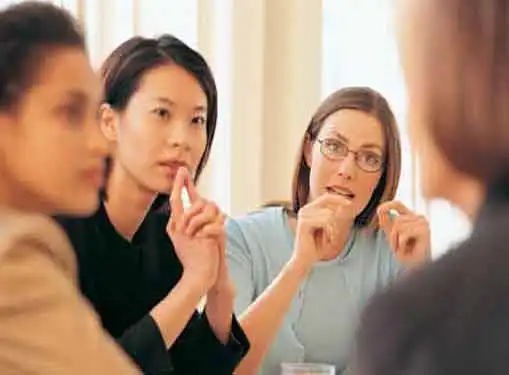 There are 9.1 million women-owned businesses in the United States, and they employ 27.5 million people. Together, women-owned businesses contribute over $3.6 trillion to the economy each and every year.
Still, if you are a woman starting a business or growing an existing business, there are many resources for women entrepreneurs that you can tap into.
This is a comprehensive list of resources for female entrepreneurs. We are constantly updating our list of female networking organizations and entrepreneurial programs for women. If we are missing a good resource, please let us know.
Entrepreneurial Resources for Women
Share this article
---
Additional Resources for Entrepreneurs