Email Marketing
Benefits of Email Marketing
Why is email marketing so popular these days? Because it has tons of benefits for small- and medium-sized businesses. If you're not sending out marketing emails yet, you will be after you read about the benefits of a well-crafted email marketing campaign.
Over the past several years, email marketing has taken the business world by storm.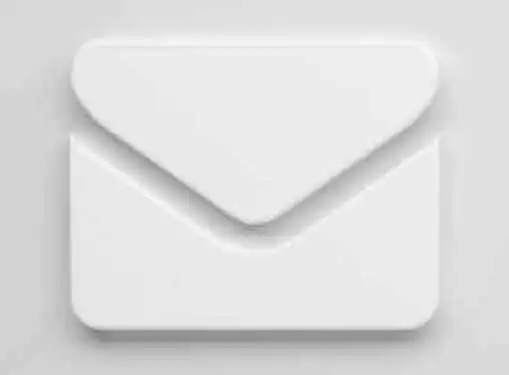 Businesses of every shape and size have taken advantage of email marketing as a tool to communicate with both current and prospective customers.
Email marketing is an especially attractive option for small businesses because it gives them the tools and resources to compete with larger companies. If you're a small business owner, here are some of the benefits you can expect from an email marketing campaign.
Cost Savings.
Cash flow is a concern for most small businesses and finding dollars to pour into marketing initiatives can be a challenge. Email marketing stretches your marketing dollars further because compared to other promotional tools - it's dirt cheap. At roughly twenty times the cost efficiency of other direct mail vehicles, you can send high quality emails for pennies per email address.
Results.
The adage "You get what you pay for," definitely doesn't apply to email marketing. For today's small business owners, email marketing is both cheap and effective. By intentionally targeting your emails to specific segments of your mailing lists, your will see your ROI skyrocket in the areas of lead generation and customer retention. And if you use your own email list (rather than a rental list) your response rate will be 15% or more.
Instant Gratification.
The problem with some marketing campaigns is that they take a long time to execute and an even longer time to see the results. Not with email marketing. Self-service tools designed for the average small business make it possible to instantly create emails and send them to your customers. On the flip side, marketing emails urge customers to instantly respond by clicking on a link or making a purchase. Most responses happen within 48 hours of the time you send the email.
Evaluation.
The technological nature of email marketing makes it easy to evaluate the effectiveness of your email marketing campaign. By measuring the "click through rate" (i.e., the number of people who respond to your email) your email marketing services provider can help focus your efforts toward the most effective campaign features. Without a doubt, the ability to precisely measure the effectiveness of an email campaign is one of the most salient benefits of email marketing campaigns.
Convenience.
The email marketing industry offers a broad range of products for small-and medium-sized businesses. Templates and other tools help you create, deliver, track, and evaluate every email you send.
Share this article
---
Additional Resources for Entrepreneurs