Coming Up With Business Ideas
Business Ideas for the Visually Impaired
Written by Jay Shapiro for Gaebler Ventures
Being owner of their own business is something many people aspire to. While there may be stumbling blocks along the way the fact that an entrepreneur is visually impaired need not be one of them.
Being visually impaired shouldn't hold back the determined entrepreneur.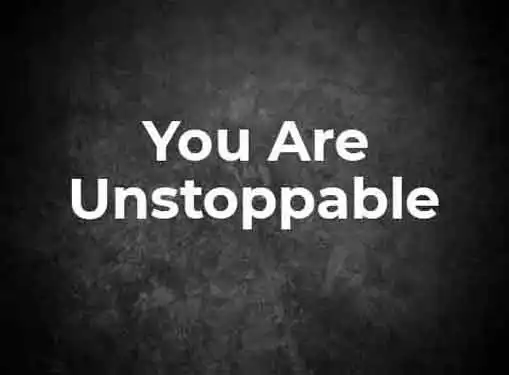 Like any one else looking to set up a business he or she needs to have marketable skills, the will to succeed as well as the means to effectively manage their time and a business.
Some industries that the visually impaired do well in are:
food services
vending
direct sales
crafts
virtual assistant
freelance writing
For the visually impaired entrepreneur to thrive in any of these industries there's a need for what is known as adaptive technology. With most of these business types, there will be a need to use adaptive technology.
Prime requirements are for:
screen readers
voice labeling systems
adaptive book keeping software
These technical facilities allow the visually impaired businessperson to:
'read' websites and content
efficiently record and maintain inventories
easily track sales
manage accounts with ease
How adaptive technology can play a role in different industries -
Food Services -
The owner provides various food items to consumers. The outlet could be a stationary one, or a mobile unit designed to serve people at special events like festivals and parades.
Technology needed: Voice labeling systems or voice reader software
Vending -
Very similar to the food services business, but covering a wider variety of goods: Magazines, tobacco, drinks and souvenirs.
Technology needed: Voice labeling systems or voice reader software
Some states in the US encourage the visually impaired to enter the food or vending industries. In Idaho, for instance, the Business Enterprise Program provides opportunities for self-employment in franchise-style businesses.
Direct Sales -
Direct sales often means selling products via the home party system, telephone sales and Internet shops. Think Avon and Tupperware and in the case of online selling, eBay and Etsy. With Avon businesses there is usually a nominal set-up fee which covers the costs of business supplies and product samples. There may be a need for the visually impaired vendor to get assistance with transport.
Craft Production
With one sense diminished, others often become enhanced and the visually impaired can be highly adept at designing beautiful artwork and crafts. The person who 'sees' with his or her hands is ideally suited to the crafts business. Creative skills can form the foundations of a lucrative craft business. Products can be made then either sold direct or through affiliates.
Virtual Assistant
Working from home, in most cases in the role of independent contractor, the needs of other businesses or professionals can be fulfilled by the person with visual impairments. Tasks may include data entry work, marketing, social media and networking, doing accounts, taking incoming calls or calling outbound. Any administrative tasks that need to be carried out in order to support small or medium sized businesses, either long-term or temporarily.
Freelance Writer
The ability to write eloquently, type efficiently and access to a broadband equipped computer is all that's needed to set up as a freelancer in the writing industry. Screen readers make proofreading easier for the visually impaired person.
Jay Shapiro is a freelance writer based in the UK. Jay has a particular interest in the emotive aspects of the entrepreneur's character. "Alongside the nuts and bolts of business, the character of the person is often the ingredient responsible for success."
Share this article
---
Additional Resources for Entrepreneurs