Why Buy a Business
Buying a Business to Get an Established Customer Base
There are a lot of reasons why entrepreneurs buy new businesses. But one of the main reasons to buy a business instead of starting a business from scratch is to get access to an existing customer base.
Many Americans dream about owning a small business.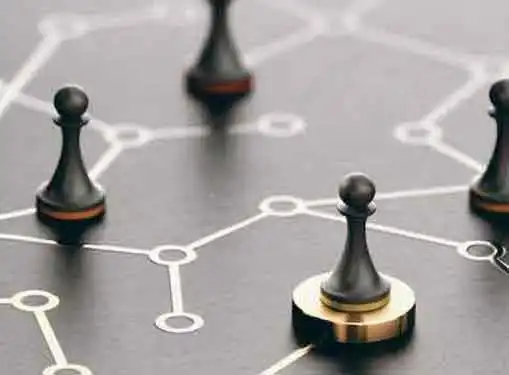 But many find the reality of owning a small business is much harder than it seems. Startups face an endless stream of challenges before they turn a profit, then often find their dreams crushed when they are forced to close their doors prematurely.
One of the first obstacles startups encounter is establishing a solid customer base. Other businesses already offer a similar product or service, so to attract customers start ups need to differentiate themselves quickly and steal market share from companies that are already entrenched in the marketplace.
Buying an existing small business is a great way to overcome the problem of establishing a customer base. If the business is successful, you will already have a ready-made market for your products. Here are a handful of reasons why buying a business with a pre-existing customer base is a smart move.
Customer loyalty. Companies large and small invest significant resources in customer loyalty programs. Ever wonder why? Because it's easier to retain an existing customer than it is to gain a new one. An existing small business usually comes with a loyal following of customers - and that's a benefit that has real cash value for a new business owner.
Marketing. Breaking into a market with a startup requires an exhaustive marketing strategy and the possibility of prolonged, multiple campaigns. If you buy an existing business you will still have to execute marketing campaigns. But they won't need to be nearly as extensive as they would need to be if your business was a startup.
New products. If you have an idea to introduce a new product to the market, don't write off the idea of buying an existing company. A profitable company can be a productive launching point for new products and services, especially if your new offerings are natural complements to the company's current line.
Networking. More and more businesses are taking advantage of social networking and online communication mediums. Startups sometimes find it difficult to accumulate customer contact information. But without it, your online marketing efforts will be dead in the water. Existing businesses, on the other hand, should already have a database of customer contacts that you can exploit for e-mail marketing, social networking and other purposes.
Share this article
---
Additional Resources for Entrepreneurs