Businesses to Buy
Buying a Restaurant
Restaurants are a popular form of small business ownership. But you've got your work cut out for you because profitable restaurants don't grow on trees. Our tips for buying a restaurant give you the inside scoop about acquiring a successful restaurant business.
Each year, thousands of starry-eyed entrepreneurs enter the world of small business ownership by either starting a restaurant or buying an existing establishment.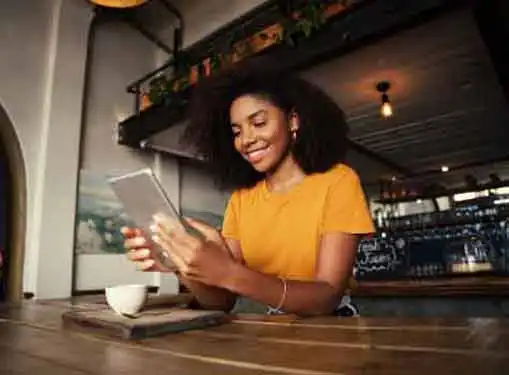 And each year, thousands of novice restaurant owners have their dreams crushed when the business goes belly up without ever turning a profit.
There's no way around the numbers. Statistically speaking, buying a restaurant is a highly risky business move. So why do so many entrepreneurs get into the restaurant business? Because the combination of the right restaurant and the right owner has the potential to yield big results.
Although success can be elusive, the groundwork for a profitable restaurant business is often laid during the acquisition stage. If buying a restaurant seems like a good fit for your ownership goals and life objectives, here are some things to consider.
Valuation. The two most common valuation processes for restaurants are based on either the operation's assets or its cash flow. Plan on working with a broker or business acquisition professional to make sure the valuation process has been executed fairly and that the asking price reflects the restaurant's true worth.
Lease issues. The majority of restaurants lease space rather than purchasing their real estate outright. Location is important, but you will need to more concerned about the status of your lease after the sale. Many landlords are not interested in continuing to lease restaurant property to a new owner that may or may not have industry experience.
Unreported income. Restaurants handle a high volume of cash and the potential for unreported income is substantial. The issue is that the seller will most likely want to be compensated for the operation's total profitability, even though they can't prove it exists. As a rule, don't pay for any profits that can't be backed up by financial statements and tax returns.
Health regulations. Food service establishments fall under the jurisdiction of health codes and health inspection agencies. It's important to make sure any restaurant you are thinking about purchasing has an up-to-date health certificate. But it's also important to conduct research about past health code violations. A history of unsanitary practices could damage the restaurant's reputation or reveal systemic problems that are hidden below the surface.
Budget benchmarks. Generally, the amount the restaurant spends on wholesale food costs, labor and rent shouldn't exceed 65% of total revenue. Anything more than 65% is an indication that the restaurant probably won't be capable of generating profit right out of the gate.
Share this article
---
Additional Resources for Entrepreneurs