Buying a Business Due Diligence
Common Due Diligence Mistakes When Buying a Business
Due diligence is a big part of buying a business. Yet many business buyers fail to conduct due diligence properly--and end up paying the price for it after they've signed on the dotted line. Here are some common good diligence mistakes when buying a business, and how you can avoid them during your next business acquisition.
Due diligence is an element of every purchase transaction.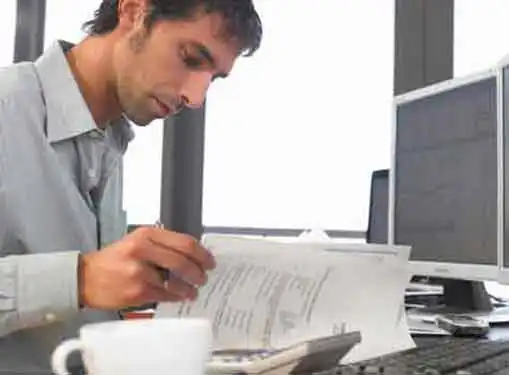 For example, when you buy a car you take steps to make sure the car meets all of your expectations. Looking under the hood, verifying gas mileage, checking market values–all of these things are part of a responsible car purchase.
Buying a business works much the same way. But instead of looking under the hood, you will be tasked with the process of taking a closer look at the company's financial status, asset values, liabilities, and operational capacity. If you dropped the ball during due diligence it could come back to haunt you after closing.
There are a lot of resources available to entrepreneurs in the area of due diligence. Even so, there are certain mistakes you will need to be careful to avoid including the following:
Rushing the process. Sometimes it's essential to expedite the transfer of a company from one owner to the next. But if that also means rushing due diligence you could be in trouble. It's never appropriate to hurry through due diligence just to hit a closing deadline. Take whatever time is necessary to cover all your bases.
Incomplete due diligence. If it's done well due diligence is a comprehensive process. Unfortunately a lot of business buyers aren't familiar with all the issues that due diligence should address. As a result, the due diligence process has limited usefulness because it is left incomplete.
Inexperience. As a business buyer, no one is assuming you're an expert in due diligence. However, it's important for you to understand your limitations and to know when it's necessary to call in reinforcements. Attorneys and brokers have the expertise to help you navigate the due diligence process properly.
Conflict of interest. You may be surprised how often buyers rely on someone who has a conflict of interest to conduct due diligence. A great example is a broker or other individual who is representing both the buyer and seller. That's a bad idea for a lot of reasons, but when it comes to due diligence the process will clearly be compromised.
Aggressive due diligence. Sellers expect buyers to conduct a thorough due diligence process. Sometimes buyers can go a little overboard and become overly aggressive in their due diligence pursuits. The result is that sellers become antagonized and they're less likely to cooperate with your efforts to close the deal.
Share this article
---
Additional Resources for Entrepreneurs