Forming a Company
Corporate Formalities
As a corporation, there are many corporate formalities that you must address. If you fail to follow the corporate formalities, you may lose your corporate status...and that's not the worst thing that can happen.
Forming a corporation can be a smart business move for your company. But it's not all wine and roses.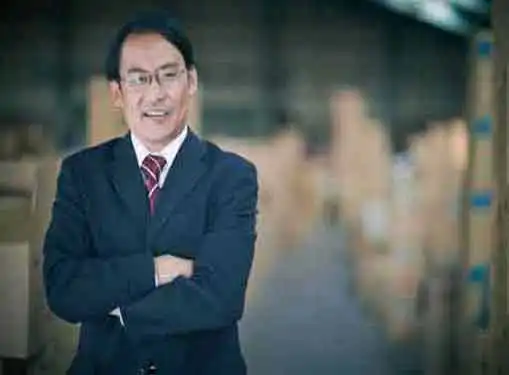 If you fail to meet your corporate obligations you could find yourself in hot water or even worse, lose your corporate status altogether.
Corporate formalities are a necessary part of life for many small businesses. The formalities you need to observe vary slightly according to your business' specific corporate structure. However, there are some formalities that are common to nearly all corporate entities, including the following:
Scheduled Meetings
All corporations must observe minimal requirements for scheduled meetings. One of the most important scheduled meetings is the annual shareholders' meeting. The date for this meeting is usually specified in the bylaws of your corporation. If you and your spouse are the only shareholders, it is still important to specify a date and allow provision for the meeting to exist, even if it happens over a cup of coffee at the kitchen table.
You will also need to specify a date for an annual board of directors meeting. Typically this meeting is scheduled to occur immediately after the annual shareholders meeting. The need for other meetings, called special meetings, can arise throughout the year for important matters like contractual agreements, filling board vacancies, etc. Since these meetings can't be scheduled in the bylaws, you'll need a provision detailing how special meetings occur.
Corporate Recordkeeping
As the owner of a business, you already know how important it is to keep reliable and accurate records. Not surprisingly, a corporate structure necessitates the addition of some other recordkeeping measures.
First, you need to be meticulous in maintaining your financial records. As a sole proprietor, the only people who saw your financials were you and your accountant. But as a corporation, your financials will now be distributed to shareholders as well, so they need to be current and formatted in a manner that can be clearly understood by people who are unfamiliar with day to day operations.
Typically, financials and other pertinent information are distributed in the corporation's annual report. Although the annual report doesn't need to contain minutes of board and shareholder meetings, you will need to record minutes and store them in a place that can be easily accessed.
Corporate vs. Personal Distinctions
One of the most difficult transitions for sole proprietorships transitioning to a corporate structure is the need to keep personal and corporate business clearly distinct. Practices that may have been acceptable before - commingling personal and corporate business, taking out personal loans, and dong insider deals - are not allowable under corporate structures.
Other Corporate Formalities
There are several other formalities corporations must also observe including the designation of authorized signatories, corporate account policies, review and planning mechanisms, and fiduciary responsibilities of directors and officers. Many of these requirements don't take much effort, but they are still important. To ensure your corporation is in compliance with all of the relevant requirements, schedule a meeting with your company's attorney or corporate advisor as soon as possible.
Share this article
---
Additional Resources for Entrepreneurs