Media Planning
Creative Ways to Use Video For Marketing Your Business
Written by Ashwin Satyanarayana for Gaebler Ventures
Video marketing is one of the coolest and really effective ways to market your services, products or business itself. There are plenty of ways it can be done. Read on to dig into more detail about video marketing:
Video marketing has taken off in a big way and that comes as a boon for most small businesses. Instead of putting everything in just words; why not show customers the real thing?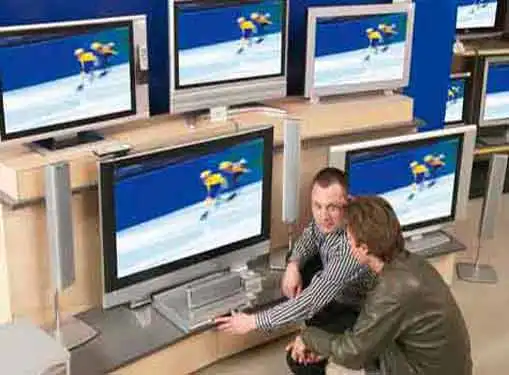 Thanks to video sharing and hosting giants like youtube.com, you could showcase your products and services to the entire world. Here are some creative ways you could use video for marketing your business:
Show customers how your products and services are made
Let's assume you claim your products are green and are completely environment friendly. Why not show them how your products have been manufactured? Why not show them a glimpse of the kind of raw materials you use and how they are processed? Instead of saying the kind of things every other marketer says, why not "show and tell"? When consumers see it with their eyes, the kind of trust they develop is far deeper and long-lasting than what is possible through your marketing collateral.
Demonstrate virtually
For some products like toothpaste, for instance, there wouldn't be a need for the manufacturer to demonstrate how it is to be used. However, if you are selling project management software or project collaboration tools, you will gain more by showing the various features and benefits by taking your customers on a virtual tour. No matter what you sell, there is a way to showcase your products using images in a video at least.
Explain how to use your services and products better
As an extension to the point made above, you could consider running a series of videos to explain how to use your products or services better. Much like web hosting companies always have a series of video tutorials that explain how to set-up an HTML page, create an auto responder and upload files to the server using FTP, you could show how to use your products and services for your customer's benefit.
Use graphics and other ways to present your products
If nothing, think of video as a remote sales person. You could jazz up your video by adding flash, moving graphics, images, live chat or even an actual presentation to present your products and services to a large audience. Your one time work in creating the video could even spread virally over the internet if it is good enough. By uploading your video on youtube.com and many other video sites, you can gain massive leverage with regards to the number of eyeballs your videos get.
Ash has an undergraduate degree in engineering and an MBA from Ohio University. Today he is a corporate trainer, business coach and a freelance writer.
Share this article
---
Additional Resources for Entrepreneurs