Interested in deli restaurant franchises? Delicatessen style restaurants are more popular than ever before. Explore these deli restaurant franchise opportunities and learn how you can team up with some of the largest, most experienced restaurant companies around.
Our directory of deli restaurant franchises lets you evaluate several different deli restaurant franchise opportunities. Simply click on a deli restaurant franchise below to access their franchising information.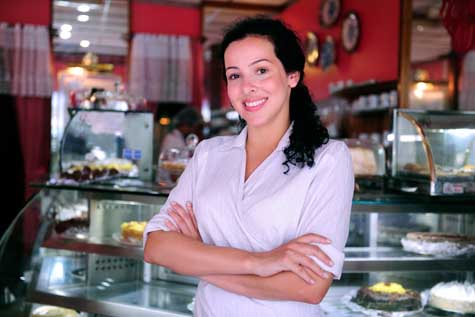 Franchising Opportunities -- Deli Restaurant Franchises
Additional franchise opportunities are in process...
More Franchise Opportunities
Browse more franchise opportunities in the Gaebler Ventures franchise directory:
Our Directory of Franchise Opportunities now includes over 2,000 franchise opportunities. If we're missing a franchise, please let us know.