Small Business Websites
Domain Name Strategies
Written by Bobby Jan for Gaebler Ventures
Choosing a name for your Web site is an important decision when it comes to creating a Web site for your business. A good Web site name may promote your brand name, increase traffic flow to your business, and/or maximize the impression of your site.
Domain names are sometimes equated to web real estate.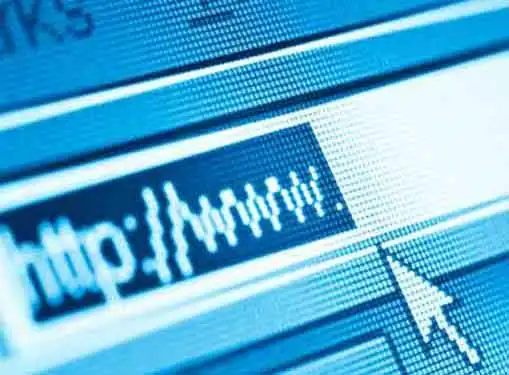 Although domain names were seemingly unlimited at first, today the best digital properties are already registered.
Some of the registered domain names are even for sale in a very active marketplace for domains. The better they are deemed to be, the higher the price.
If you are looking to buy a domain name, be aware that price may vary greatly. While most domain names sell for less than four digits, some domain names are very expensive. In 2006, for example, Sex.com sold for more than 10 million dollars!
Make it Sticky
The longer the domain name, the harder it is for potential customers to remember it. This is the reason why a domain name like Flower.com is much more valuable than TheNicestFlowerShopInTheWholeWideWorld.com. As a rule of thumb, always strive to pick a domain name that is short and easy to remember. For example, The Economist's domain name is Economist.com, not TheEconomist.com.
If you have no choice but to choose a long domain name, here is a tip for you: add dashes to make your domain name more recognizable. For example, thebestdarnpizza.com becomes the-best-darn-pizza.com.
The goal here is to make your domain name as sticky in your customer's mind as possible.
Brand vs. Practicality
If promoting your brand name is a very important part of your business, incorporate it in your domain name. If it is not, it helps to have a more practical domain name that will maximize the likelihood of it being searched. For example, if T-Bone Bob sells jewelry but the name of the business is not particularly important, use Beautiful-Jewelry-Store.com instead of T-BoneBob.com.
Protecting your Name
After choosing the right name, make sure to protect it.
When you register for a .com domain name, you may want to protect your domain name by also registering it as an .org, .net, etcetera, so your competitors and imitators may not do so. For example, if you registered for mybusiness.com, yet failed to register for mybusiness.org, then mybusiness.org is open for anybody to claim. On the same line of thought, do not forget to renew your domain name as it is not uncommon for expired domain names to be snatched up.
Cheng Ming (Bobby) Jan is an Economics major at the University of Chicago who has a strong interest in entrepreneurship and investing.
Share this article
---
Additional Resources for Entrepreneurs