Business Partnerships
Elements of A Business Partnership Agreement
A business partnership that operates without a business partnership agreement is a disaster waiting to happen. Here are the vital elements you need to incorporate into the legal paperwork of your business partnership agreement.
A written partnership agreement is good first step in the formation of a successful business partnership.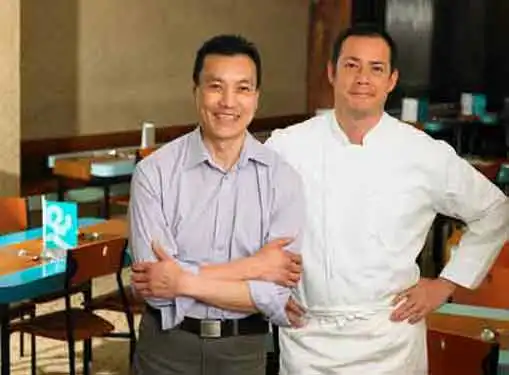 But a partnership agreement doesn't do much good unless it addresses the issues and concerns that are most important to the partners as well as the business itself.
Although there may be other items you want to address in your agreement, the SBA (Small Business Administration) recommends that partnership agreements cover the following basic concerns:
Equity Positions. Your partnership agreement has to discuss how much equity each partner will be expected to invest in the business. Some experts suggest avoiding 50/50 equity buy-ins because equal ownership has the potential to create gridlock when it comes to decision making.
Compensation. Partner compensation and ownership shares are potentially different issues. It's important to describe both the cash and noncash forms of compensation for each partner.
Dispute Settlement. At some point, you will experience conflict in your partnership. What happens then? If you're smart, your partnership agreement will clearly lay out a process for resolving conflicts and settling disputes between partners.
Profit & Loss Distribution. In a business partnership, profits and losses are distributed directly to the partners and are reportable on their personal income tax returns. Your business partnership agreement should clearly define profit and loss distribution percentages in a manner that is acceptable to all of the partners.
Dissolution. Eventually the partnership will come to an end. When that occurs, business assets will be inventoried and distributed to the partners. Even if that won't take place for another thirty years, the asset distribution percentages and process needs to be addressed in the partnership agreement.
Termination. Walking away from a partnership isn't as simple as walking away from a job. There are a lot of issues to consider -- and all of them should appear in your partnership agreement's termination clause.
Restrictions. A thorough business partnership agreement will address the authority and restrictions of the partners. What is each partner's purchasing authority? What kinds of decisions require the approval of all the partners? By discussing these kinds of issues in your partnership agreement, you can prevent conflicts from happening down the road.
Share this article
---
Additional Resources for Entrepreneurs