Business Ideas
Examining Your Business Idea
Written by Bobby Jan for Gaebler Ventures
Have you had an "ah ha" moment when you came up with a new business idea? This article will share some tips on how to examine if you can turn your business idea into a profitable enterprise.
So you came up with a brilliant idea.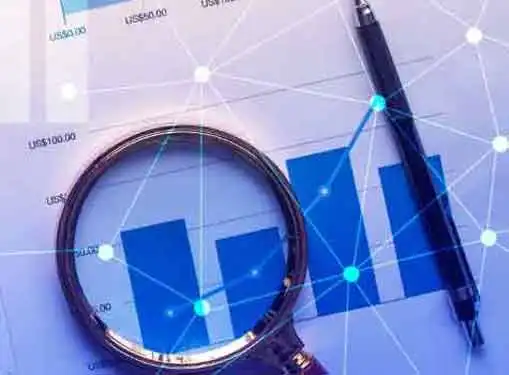 Before you quite your day job, or even invest a few dollars into it, first examine your idea closely. The truth is, many people have many great ideas but the difference between a successful idea and an idea that never becomes reality is in the details.
Ask Around
First, bounce your ideas off your family and friends. Here is a list of good questions to ask:
Have you ever heard of this product/service before?
Would you buy this product/service?
If yes, what is the maximum that you would pay for it and how often would you buy it?
If no, why not?
If you can design this product/service, how could you make it better?
Be prepared to receive many different kinds of answers. Don't get discouraged if some of them are negative; you can't please everyone.
Next, ask some experts. There are many free resources available to you. Here are just a few:
Small Business Administration (SBA). This is a government sponsored organization that helps small businesses with loans, paperwork, education, and others services.
Chamber of Commerce. Most towns and cities have a local Chamber of Commerce to help you with your small business.
SCORE. This is a network of retired executives who are willing to help you develop your small business.
When you speak with experts, prepare for and expect hard questions. Make sure your thought process is streamlined.
Don't forget survey your potential customers. Develop a list of questionnaires and get as many people to answer them as possible.
SWOT Analysis
SWOT stands for strengths, weaknesses, opportunities, and threats. Many companies use SWOT analysis to make business decisions. Putting your business ideas through the SWOT test will help you clarify and develop your idea.
Strengths and weaknesses are considered controllable/internal factors while opportunities and threats are considered uncontrollable/external factors.
Examples of strengths:
Superior expertise in an industry
Patent protected product
Examples of Weaknesses:
Weak supply chain
High learning curve
Examples of Opportunities:
Product/service is in high demand
Changes in regulation
Examples of Threats:
Many established competitors
Changing technology threaten to make product/service obsolete.
Cheng Ming (Bobby) Jan is an Economics major at the University of Chicago who has a strong interest in entrepreneurship and investing.
Share this article
---
Additional Resources for Entrepreneurs