Small Business Marketing
Facebook Advertising
Want to advertise to young people? There's no better place to find them than at Facebook. Here's what you need to know about Facebook advertising.
Facebook is one of the most popular social networking sites on the internet.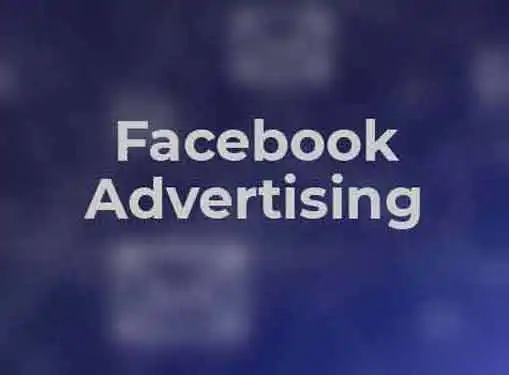 Many business owners tout its ability to create relationships, promote their companies, and generate buzz for their products. But can Facebook really help you gain ground in the marketplace?
One of the biggest myths about Facebook is that it is frequented primarily by young people. Currently, there are more than 50 million Facebook users worldwide. But only 30% of Facebook's membership is comprised of users under the age of twenty-three. In fact, there are more than six million users older than twenty-three in the U.S. alone.
The big benefit of Facebook is that it leverages a social networking platform for targeted advertising - a nice perk for small businesses that need to squeeze every last ounce of value out of their advertising initiatives. And since Facebook is geared toward everyday people, usability ranks high on its list of features. In other words, you don't have to be a computer whiz to start taking advantage of Facebook's advertising power.
Although there are several ways to advertise on Facebook, here are some of the methods that are most popular with small business owners.
Business Pages
Facebook allows its users to create individual profiles and compile a list of "friends". Although companies fall into a different category than individuals, Facebook invites businesses to create their own profile as a way of interacting with their customers. Instead of "friends", businesses compile a list of "fans". Once you have created a profile and a attracted a list of friends, you can easily send updates, news items, special offers, or discount information to your entire fan base. Essentially, Facebook gives you the ability to instantly communicate with a list of people who have already expressed interest in your company's products.
Focused Ads
Another way business owners can advertise through Facebook is by purchasing ads targeted toward a subsection of Facebook's user base. Throughout the Facebook experience, an incredible amount of information is collected from each user. This information can later be used to create ads that target users based on a variety of factors including sex, age, education, political leanings, relationship status, and keywords (from individual profiles). Although Facebook charges a fee for ads, small business owners can be assured their ads will reach the consumers most likely to buy their products.
Facebook Beacon
Facebook's Beacon tool brings the power of word-of-mouth advertising into the digital age. Here's how it works: Facebook friends allows users to access each other's personal profiles and keep track of one another's actions through something called "news feeds". Actions that trigger a news feed typically include things like changes to the user's profile or picture updates. But Facebook also gives businesses the ability to report user's interactions with their website and company to be reported to the user's friends via a news feed. When a Facebook customer purchases a product or engages in some other form of interaction, the customer is given the option of choosing not to advertise the information in a news feed. If they fail to respond, the news feed is automatically distributed - creating a ready-made personal referral system in cyberspace.
Share this article
---
Additional Resources for Entrepreneurs