Starting a Business
Five Tips for Starting a Business on the Cheap
Wondering how to become an entrepreneur? You don't need a ton of money to start a business. Here are five tips for starting a business on the cheap.
If you've always wanted to try your hand at business ownership but don't have thousands of dollars to invest in it, you're not alone.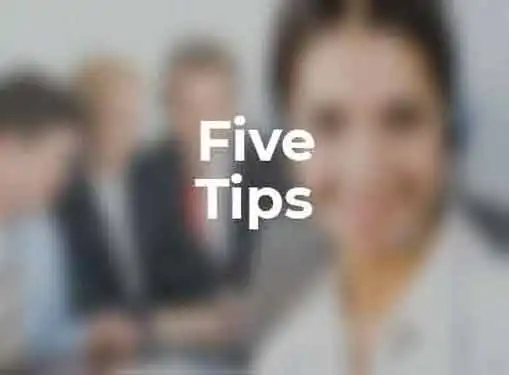 Scores of would-be small business owners never leave the dock simply because they don't have the necessary financial resources to get started.
However, starting your own business doesn't have to be expensive. Here are five small business ideas you can launch on the cheap . . .
Work as a Consultant
Many small business owners didn't start out as small business owners. Often, they began their careers working for someone else and when they left the company, they took their skills, contacts, and reputation with them.
If you have worked in a career for any length of time, chances are you have similar resources at your disposal. Why not use those skills to start a consulting business based out of your home? As a home-based business consultant, your costs will be minimal and you might even be able to claim your office space as a tax deduction.
Start a Housecleaning Business
More and more Americans are turning to professional housecleaners to tidy up their house when they are too busy to do it themselves. Apart from a little training on cleaning products and the cost of supplies, a housecleaning business can be started inexpensively and can provide a steady income with repeat customers on weekly, bi-weekly, or monthly basis.
Become a Pet Sitter
The same people who are too busy to clean their houses are also too busy to take care of their pets. Demand for these services has led to the rise of pet sitting and pet walking as legitimate business concepts.
Although accreditation is not required for sitters, you might want to consider getting it as a way of expanding your market. But apart from accreditation expenses (and an occasional pair of new shoes), pet sitting and walking is an extremely inexpensive business idea.
Setup Shop as an EBay Seller
In recent years, a lot of newbie entrepreneurs have used eBay as a entry point for small business ownership. You can sell your own products, buy and re-sell merchandise, or simply sell other people's stuff for them to turn a profit. In addition to being familiar with eBay, all you need to get started is a personal computer and the merchandise itself.
Although some people have found it difficult to make a living off eBay, others have achieved incomes that rival the salaries of full-time professionals. Not bad, considering it's a job you can do in your pajamas!
Be an Independent Sales Rep
Ever wonder why so many housewives sell products for Avon, Mary Kay, and other independent sales companies? Because it's a great way to start a small business, that's why.
For years, the independent sales route has provided motivated people with a low- (or no-) cost business entry point. With a variety of companies and product lines at your disposal, it shouldn't be too difficult to find something you can sell out of your house on your own time schedule.
Share this article
---
Additional Resources for Entrepreneurs