Evaluating Business Ideas
Invention Evaluation Services
Invention evaluation services will evaluate your ideas. But how should you evaluate invention evalation services? Here's how.
So you've got an incredible idea or invention...what do you do next?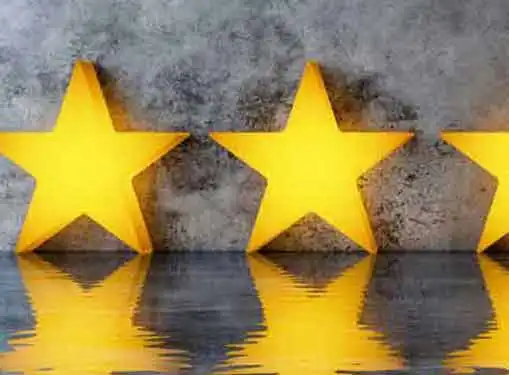 Always get an evaluation from a credible invention evaluation service before you apply for a patent or invest any additional money in your idea or invention.
Why do you need an invention evaluation service?
Simply put, you're enamored with your idea, but do you really have the time or the skills to objectively evaluate the commercial feasibility of your own idea?
Seeking an unbiased professional opinion will truly tell you if your invention or idea is worth pursuing further.
Unfortunately, some invention evaluation services are inexperienced and ineffective. Even worse, there are some out there that just plain dishonest.
Here are a few things to keep in mind when evaluating an invention evaluation service:
Avoid Inexperienced or Incompetent Invention Evaluation Services. Check the service's professional and evaluation experience. Some services, including some universities and nonprofit groups, use undergraduate students or other untrained or inexperienced people as invention evaluators. You want your invention to be evaluated by experienced experts. What matters most is the current staff's experience -- not that of past staff members.
Check Qualifications and Ask About Their Track Record. Do not do business with anyone who will not disclose their qualifications and track record. Remember, fancy literature or good organizational affiliations are not adequate proof that an invention evaluation service knows what it is doing.
Ask for Their Rejection Percentage. Above all, be sure they tell you in writing what percentage of ideas they reject. If it is not at least 75 percent, they are probably being too generous -- experience has shown that only 1 or 2 percent of all inventions ever make it into the marketplace. Many commercial or technical flaws can be spotted by trained, experienced evaluators.
Get a Referral. Selecting an invention evaluation service is very similar to selecting any business service. Your best bet is to get a referral from somebody you trust. Ask your mentors and advisors who they recommend.
Be Wary of the Upsell. If an invention evaluation service is immediately trying to sell you other services, run away. Many of these firms will tell you your idea is great, just to get more money out of you for business plan writing, corporate identity work, etc.
Contact Previous Clients. When you do find an invention evaluation service that you like, try to get in touch with their previous clients. Ask them what they thought of the invention evaluation service to get candid feedback on capabilities. Don't just call the references provided to you by the service; those are likely to all be positive. Instead, dig around a bit to find others who have used the idea evaluation service.
Don't Skip this Stage. Getting an invention evaluation is very important. It is natural for you to like your own idea or invention -- all of us do; just remember that the harsh realities of life say the odds are against you. Investigate before you invest!
Don't be overly discouraged by negative feedback on an invention idea. Instead, learn from it.
Great invention is all about solving human needs in some way. If your current invention idea doesn't have potential, maybe a variation of it will.
Never give up in your efforts to create something new that can change the way people live and work.
Share this article
---
Additional Resources for Entrepreneurs