C Corp
Forming a C Corporation
A C corporation can be a beneficial business structure for companies of all shapes and sizes. Forming a C corporation is definitely more involved than launching a sole proprietorship -- but it probably isn't as difficult as you think.
A C corporation is a legal entity described by Subchapter C of the IRS code.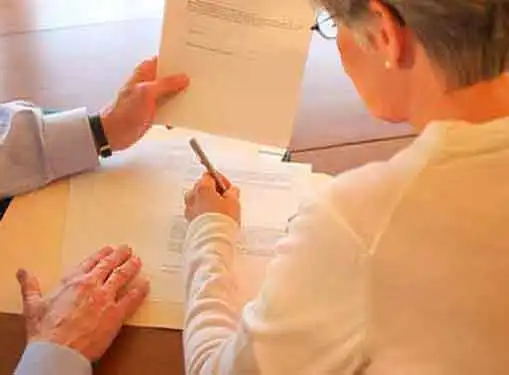 Although it isn't an appropriate structure for every small business, it can offer some significant advantages compared to sole proprietorships, partnerships, and even S corporations.
The most important advantage of a C corporation is that it is a separate legal and taxable entity. Since it is the only business structure that is not a pass-through entity, a C corporation has a life of its own, potentially sheltering its stockholders from negative legal and tax consequences.
The process of forming a C corporation is a state-regulated. It's possible to navigate the process on your own, but most entrepreneurs rely on an attorney or other professional for assistance.
Register a business name. The first step in forming a C corporation is to register a business name that complies with state rules and regulations governing corporations.
File a Certificate of Incorporation. A Certificate of Incorporation is a document that is filed with state authorities to establish your status as a C corporation. Although filing requirements vary by state, it's common for this document to be filed with the Secretary of State.
Pay a filing fee. You will be required to pay a filing fee when you submit your application for a Certificate of Incorporation. Depending on the state, filing fees can range from $100-$800.
Create corporate bylaws. In addition to filing a Certificate of Incorporation, your business will be required to create corporate bylaws. Your bylaws dictate how your company is organized and the rules by which it is governed. Every corporation is required to draft bylaws even though they primarily describe the internal operation of the business.
Establish a Board of Directors. A C corporation is governed by a Board of Directors. The composition of the initial Board of Directors is typically described in the Certificate of Incorporation, and one of their first acts will be to approve the bylaws. Make sure you choose your Board of Directors wisely because these are the people who will be making the decisions in your company.
Issue stock. As a corporation business entity, your company will be owned by stockholders. To formalize this arrangement you'll need to issue initial stock certificates based on ownership shares.
Obtain appropriate licenses & registrations. Corporations are not exempt from the licenses and registrations that are typically required by your industry. Plan to complete any relevant licensing processes before you start doing business.
Share this article
---
Additional Resources for Entrepreneurs