Starting a Business
Good Business Ideas
What constitutes a good business idea? For starters, good business ideas address market needs. But, don't forget that your business idea also has to be right for you.
A good business idea could be an invention, a new product or service, or an original idea or solution to an everyday problem.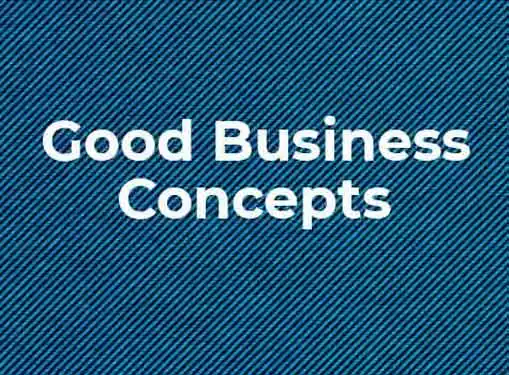 It might also be:
a gap in the market that you can fill

a business related to the work you do already

turning an interest or hobby into a business
Whatever your idea is, you need to be sure that it fits with your needs as an individual, as well as being a viable business proposition. Ask yourself some questions about it, for example:
What is it that you will personally bring to the business in terms of relevant experience and expertise?

Is there a market - a need for the idea, and customers who will pay for it?

How big is the market, and how will you reach it?

Who will be your main competitors?

What is special about your idea, making it different from similar products or services already out there?

How will you fund your business idea?

What might go wrong?
Share this article
---
Additional Resources for Entrepreneurs