Raising Money With Grants
Government Grants for Entrepreneurs
Interested in receiving free money for your business? Grants could be just the ticket. If you are searching for government grants for entrepreneurs, here are a few things you should know before you start making plans to spend your newfound capital.
Grants are the unicorns of small business.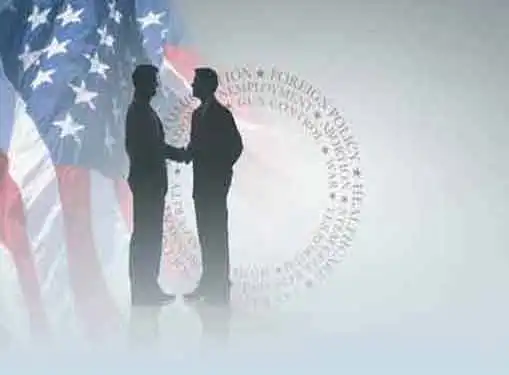 They are rumored to exist, but the entrepreneurs who have actually seen them materialize are few and far between. The good news is that government grants for entrepreneurs are out there . . . But you'll need to be on top of your game to find them and even then, it can be difficult for the average small business owner to qualify for grant opportunities.
Despite rumors to the contrary, the federal government does not offer grants for the purchase or expansion of a business. Instead, most federal grants are geared toward non-commercial organizations like nonprofits and educational institutions. Although there are a few special federal grant programs for businesses, most business grants are provided by state and local governments, nonprofits and other organizations with a vested interest in helping entrepreneurs succeed.
Keeping that in mind, entrepreneurs can obtain grants and special assistance from a variety of sources. You won't qualify for all of the available programs, but there's a good chance you'll qualify for some level of assistance. Here's what you need to know when you begin your search.
Grants vs. loans. It's important to distinguish business grants from business loans - both are good sources of assistance for small businesses. Grants are similar to scholarships. They are "gifts" in the sense that they never need to be repaid. Small business loans, on the other hand, do need to be repaid, but interest rates are often kept artificially low as a benefit for entrepreneurs.
State sources. State agencies can be great sources of grants for entrepreneurs. The grants that are available through state agencies usually target specific types of entrepreneurs like women, minorities or veterans. If you don't fall into any of those categories, it's still worth the effort to visit your state government website for information about small business grant opportunities.
SBA. The Small Business Adminstration (SBA) is an independent federal agency tasked with assisting and protecting the interests of small businesses. Their website is chocked full of information about grants, special programs and other forms of financial assistance that are useful for entrepreneurs.
Business plans. Don't even think about looking for grants before you've taken the time to create a well-crafted business plan. Business plans are standard elements of the application process, and the process of creating one will help clarify your company's goals and strategies.
Grant proposals. Grant proposals and applications can range from a simple two-page form to a thick, complicated submission package. Carefully research the application process for each grant before you apply and closely follow submission guidelines.
Share this article
---
Additional Resources for Entrepreneurs