Small Business Marketing
Grassroots Marketing for Food Products
Written by Rayzelle Forrest Young for Gaebler Ventures
Learn about a grassroots marketing approach to promoting your food business. If you are a foody entrepreneur, it is important to develop community relationships.
Promoting your food business with a grassroots marketing campaign may be easier than you think.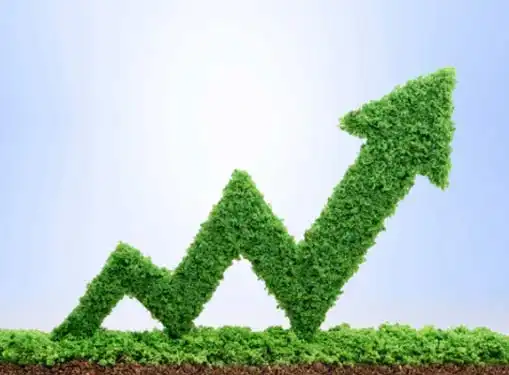 The secret to this kind of marketing is to develop relationships with other local businesses and organizations as well as potential customers. Here is how you can benefit from promoting your food business with grassroots marketing.
Develop A Restaurant Relationship
Develop a relationship with a restaurant in your business community. Give them free food samples in exchange for promoting their business at your company location. Make sure the sample you provide is something that doesn't have to be prepared. Good suggestions for this are desserts, drinks and sauces.
Make Event Appearances
Set up a booth at community events and hand out free samples of your products. Make sure you have an abundance of products with you in case customers want to buy them after tasting your samples. Make sure you are also giving out flyers or business cards to individuals who choose not to buy on that day. They may get home and decide they want to purchase that great tasting barbecue sauce they had earlier.
Improve Ethnic Relations
If you have ethnic foods in at your business location, think about getting connected to ethnic communities and groups. This will help you with spreading the word about food products you carry that may be of interest to them. Put your promotional literature and flyers in ethnic community centers translated in the correct language.
Network With Other Grassroots Organizations
Get connected with other grassroots organizations and movements. Look for groups that are focused on food and health education. These groups will be more than willing to promote any product you have that is a healthy alternative to fatty and high caloric foods.
Talk To Local Grocers
To get your products to be more widespread talk to local grocery store owners about getting some of your products stocked in their stores. Doing this will increase the exposure to your products as well as help create a demand for what your food business has to offer. Since they probably have a larger customer base, this is a way to get your foods in front of a larger audience.
Promoting your food company with a grassroots marketing campaign takes a lot of effort on your part. This type of marketing calls for you to get involved in your community and make connections with other businesses and organizations. Although this form of promotion usually takes place at the local level, it can be very effective at getting you increased business and sales.
Rayzelle is an entrepreneur and writer. Based on her experiences as an owner of her own dance studio, she will share her personal tips on being a successful entrepreneur.
Share this article
---
Additional Resources for Entrepreneurs