Doing Business in China
Great Business Opportunities in China
Written by Bobby Jan for Gaebler Ventures
Smart entrepreneurs are thinking about how to do business in China. Read this article for an introduction to some of the obstacles and opportunities you will face in China.
As fast as China is growing, the hype surrounding China might be growing at an even faster pace.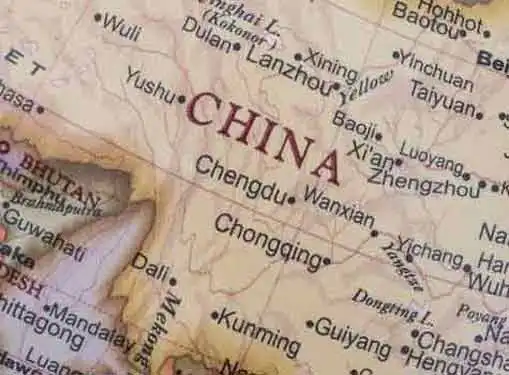 It is easy to see why some people might get a little carried away in their predictions on the Chinese economy:
According to the state-owned China Internet Network Information Center, China's total number of Internet users rose 53% to 210 million at the end of 2007 up from 137 million at the end of 2006 and 162 million in June 2007.
China's 2007 addition to its existing power grid is more than the entire installed generating capacity of the United Kingdom.
10 years ago, China has about 10 million cell phone users. Now, it has more than 500 million cell phone users.
There are only a few examples of China's tremendous growth. Although such shear growth may excite you, there are a few realities you should be aware of:
Some sectors are mature, resulting in high barriers and no space for new entrants.
Sectors that do not have high barriers are often in a constant state of price wars, leaving little profit to be made for most players.
Barriers in most sectors are designed to place you, as a foreigner, in a disadvantaged position.
Although China has made many progress since joining the WTO, local authorities still put up many restrictions of their own.
Local competitors are much better positioned than you at gaining the favor of local authorities.
Relax; there are still many great business opportunities in China for you for profit from, either directly or indirectly. Here is a simple list of some of the sectors with the greatest potential in China:
Retailing sector
Manufacturing sector
Chemical sector
Construction and infrastructure sector
Energy sector
Finance sector
IT/telecommunication sector
Media and entertainment sector
Education service sector
Cheng Ming (Bobby) Jan is an Economics major at the University of Chicago who has a strong interest in entrepreneurship and investing.
Share this article
---
Additional Resources for Entrepreneurs