Printers
How to Buy a Good Business Printer
Wondering how to buy a good business printer? You're not alone. Finding a reliable printer with the right features starts by defining your needs and doing the research that's necessary to identify the real bargains.
Although it's tempting to think that we live in a paperless age, companies continue to generate staggering amounts of printed output.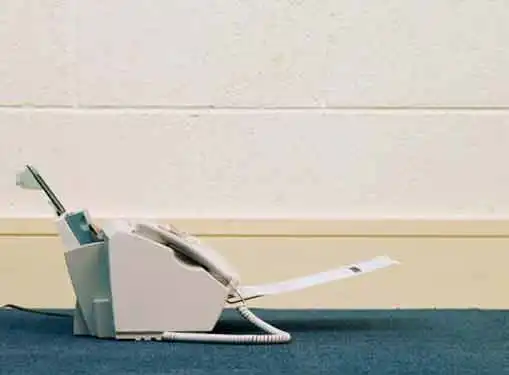 A reliable business printer can make your life a lot easier and can make your business run a lot more smoothly. But with so many options on the market, how do you know how to buy a good business printer?
The search for a new business printer begins by narrowing down the type of product you need to perform your most common printing functions. The perfect business printer doesn't exist -- manufacturers intentionally design printers to fill specific needs, so you may find it necessary to purchase multiple printers to perform all the functions your business requires.
Cost is a consideration, but don't make the mistake of basing your decision on price alone. There are lots of cheap printers that look great on the store shelf but quickly lose their luster when they need to be replaced in just a few months.
Inkjet Printers
Inkjet printers are typically the most affordable products. They are extremely popular with small business owners because they also offer high levels of versatility and flexibility. Low-end models may be fine for home use. However, the computer printer industry now offers advanced inkjet products that feature high speeds, paper handling options, duplexing, networking and other sophisticated features. If you plan to print on a variety of papers, an inkjet is probably your best option.
Laser Printers
Even though laser printers are slightly more expensive than inkjet printers, the benefit is that she'll get higher speeds and better print quality for your investment. Today's laser/LED printers offer an impressive array of features including the ability to print directly from a USB drive. You have the option of buying either a color or monochrome laser printer, but these days it doesn't make much sense to buy a laser printer that is incapable of producing high quality color images.
Snapshot Printers
Snapshot printers specialize in creating first-rate reproductions of photos and images. If you're in the market for a printer that can handle standard business printing, a snapshot printer is not for you. But if you already have a printer to handle most of your business printing needs and are looking for a way to print higher quality photos, a snapshot printer makes an excellent second printer for the office.
Share this article
---
Additional Resources for Entrepreneurs