Information Security
How to Conduct an Information Security Risk Assessment
Assessing your organization's information security risks is a valuable first step in protecting important company information. But assessment can't be random - it has to be an intentional, systematic approach if it's going to be effective.
Information security is a vital business function.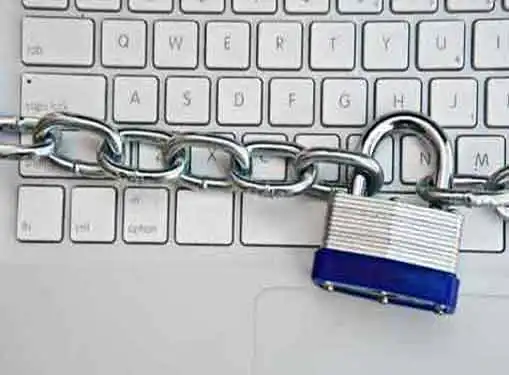 In the Information Age, data is the passport to profits – and there is no shortage of cyber thugs who would love the opportunity to turn a profit by hijacking your customers' information and other sensitive company data.
A carefully constructed information security strategy is an absolute must in today's business environment. Although advanced software and hardware security upgrades can help, the process of creating a viable security strategy begins by performing an information security risk assessment.
Security risk assessments demand total buy-in from everyone in the company, from senior leaders all the way down to IT contractors. The process is also ongoing – a one-time security risk assessment may help protect your information today, but it won't protect you from threats that may arise tomorrow. With that in mind, here's how to conduct an information security risk assessment in your organization.
Gather information.
Risk assessment begins by gathering information about your existing technologies and your current information security system. The more data you can collect about your system's security, the easier it will be to analyze the effectiveness of your system and target vulnerabilities.
Identify information assets.
Information gathering ultimately means identifying the assets your company uses to access and maintain sensitive information. Every physical component of your information system should be evaluated and catalogued for inclusion in your security strategy. Affected assets typically include computers, servers, PDAs, storage devices, Internet connections and even paper-based records.
Target information processes.
Once you have identified your information assets, the next step is to highlight the information processes that need to be protected. Although this can be challenging, it's important to track information flows throughout your organization and to target weak links in the security chain.
Analyze threats & vulnerabilities.
Armed with data about your information assets and processes, security risk assessment culminates with an analysis of threats and vulnerabilities. Threats are defined as events that could compromise your information or systems. Vulnerabilities, on the other hand, are witnesses or gaps in the system that could be exploited. Both will need to be analyzed and addressed in a comprehensive information security strategy.
Share this article
---
Additional Resources for Entrepreneurs