Small Business Public Relations
How to Grow Your Company Without Blowing Your Budget
Written by Chris Martin for Gaebler Ventures
Even though your business may be running smoothly, you may not have enough funds to expand your company or its customer base. Here are some ways to accomplish that without spending a lot of (or any) money.
Okay, so you've gotten enough initial funding, hashed out your business plan, and opened up your new business. You've got a customer base, revenue coming in, and some momentum. That's all well and good -- but what if you want to grow your business?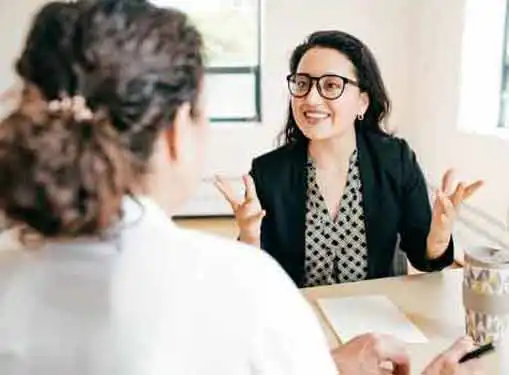 You many not have cash lying around in the bank to finance a major expansion. And taking on extra debt may toss a monkey wrench into the day-to-day operations of your smoothly-running enterprise. So what's an entrepreneur to do?
There are some ways to grow your business which don't require large outlays of funds. Here are a few suggestions:
Sponsor youth or school teams or clubs
It's a tried-and-true method of getting your name out to the public – and often to a new audience. Sponsorship can take the form of everything from baseball jerseys to theatre programs. If the community feels that you are supporting the area, they may want to support you in return.
Provide educational sessions or events
If you opened this business, then you're an expert in something. Why not share this expertise with people in your area? Host a seminar at your store or partner with your local library, recreational facility, or senior center. Home improvement, tax accounting, cooking, or fashion tips are popular session topics for consumers – and you'll get loads of free publicity!
Pull a stunt
Speaking of publicity, there are hundreds of stories about business owners who do something a little bit unorthodox just to promote their products or services. Handing out coupons while dressed as a beaver or arranging for employees to gather and clean a public area (in company shirts, of course) are easy and effective ways to get the attention of the public – or even the media. With a little forethought, you can probably come up with your own "crazy" idea to promote your business.
Utilize social media
It's the easiest "free marketing" tool available to you. In addition to Facebook groups and Twitter communities, you can also consider posting an entertaining video on YouTube with the hope that it goes viral. Or offer a promotion that's available only to your social media followers.
License or trademark your product
If you've got an excellent product, why not let others sell it for you? You don't necessarily have to file for a patent or register it with the government. Just draw up an agreement with other businesses (or even your rivals) that lets them sell your product in exchange for royalties, fees, or a cut of the profits.
Write your own book
This is another way to leverage your expertise and market your business at the same time. The book doesn't have to be a thousand-page tome or a hot bestseller. Just pick a subject which relates to your business and write about it – anything from Italian dinner recipes to tax planning advice to prom preparation guides. Self-publishing has never been easier, and you can distribute it at your business as well as through targeted media outlets. When people see your name in print, they'll know you are an authority on the topic.
If you're looking for ways to expand your business, what you may lack in funds can often be made up with creativity and ingenuity. It's all about increasing your market presence – and you don't always need money to do that!
Chris Martin has been a professional writer for the last seven years. He is interested in franchises and equity acquisition.
Share this article
---
Additional Resources for Entrepreneurs