Interested in interior environment franchises? There are many excellent interior environment franchises. Business is booming as homeowners realize that houses can make you sick or can keep you healthy, depending on what's done to the house. They offer water filters, humidity control systems, mold remediation and many other services that give their customers a healthier and happier living environment.
Our directory of interior environment franchises lets you evaluate several different interior environment franchise opportunities. Simply click on an interior environment franchise below to access their franchising information.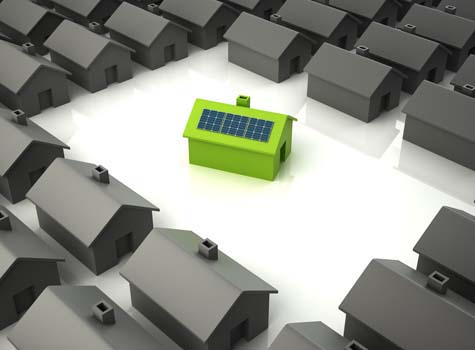 Franchising Opportunities -- Interior Environment Franchises
Additional franchise opportunities are in process...
More Franchise Opportunities
Browse more franchise opportunities in the Gaebler Ventures franchise directory:
Our Directory of Franchise Opportunities now includes over 2,000 franchise opportunities. If we're missing a franchise, please let us know.