Small Business Marketing
Is a Groupon a Good Idea for My Business?
Written by James Garvin for Gaebler Ventures
Groupon has surged in popularity with small business owners and consumers as a means to draw in more customers to small businesses and restaurants through the power of group discount purchasing. Groupon has changed the way small business and restaurants can incentivize new customers to come to their stores through price promotions, but using Groupon could backfire on the business owner if not used properly.
Groupon is a new online group purchasing service that allows consumers to get as much as 80% off product and services and local merchants, retailers, and restaurants.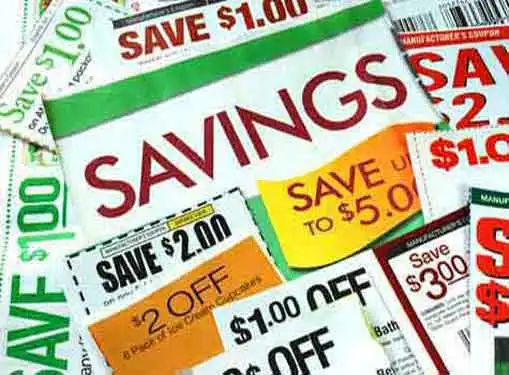 The catch is, a minimum number of consumers have to buy the "Groupon" in order for it to be effective. For instance, a local pizza restaurant may offer a $20 food coupon for $10, only if at least 500 people purchase it. Groupon has brought the power of bulk purchasing to the individual consumer by aggregating their purchases.
The great thing about Groupon is that friends refer friends to help drive the minimum purchase which creates a viral effect around your business and your Groupon. This promotional effect gets your business name in front of more people faster than you could ever do with traditional media advertising. With over 2 million groupons purchased already, the service is a great way to promote your local business, get new customers in your door, and increase your cash flow.
However, buyer beware. Groupon, while at the surface seems like a winner for any and all types of businesses, there are a few downsides. First, Groupon collects as much as 50% of the Groupons sold, lowering your profits significantly. If you sold 1,000 of your $10 groupons for $20 worth of pizza, not only are you discounting your pizza 50%, but you also owe Groupon $5,000, which has now discounted your pizza to 75%.
Price promotions and discounts are generally intended to attract new customers to your product or service while having current customers continue to pay full price. This is called the "coupon clipping" phenomenon because consumers who are willing to pay full price for the product any way, usually do not take the time to clip coupons. With Groupon, it is extremely easy for anyone to get the coupon since there is no hurdle rate involved.
The worst case scenario is that the 1,000 groupons that you sold went to your regular customers who would have paid $20 for your pizza anyways. It is very difficult to track new vs. returning customer with Groupons. Furthermore, it is impossible to determine if your new customers who were lured in with a Groupon ever come back. Think of it as giving away your pizza at 75% discount to a customer who only came in one-time ever.
Small business owners are aware of the potential downsides of Groupon, however some feel it is a better way to spend their advertising dollars that they would have spent in the local paper anyways. It gets customers into their store and product in their hands. What happens after that, they don't know and may not know, but they hope for the best.
The key to maximizing your Groupon value is to price it right, set the appropriate minimum quantity, and develop a way to track the number of new vs. returning customers coming to your business with a Groupon. One local pizza restaurant literally asked every customer who brought in a Groupon if they had ever eaten there before. This type of information will help you determine if your Groupon was in fact profitable, or if you simply gave away the store.
James Garvin began his education studying biotechnology. In recent years he has turned his interest in technology to helping two internet startup companies. The first business was an online personal financial network and the second was an e-marketing platform created to help entrepreneurs demo their web sites. Currently a student at University of California Davis, James is spending his summer incubating two new online businesses and writing about his entrepreneur experiences.
Share this article
---
Additional Resources for Entrepreneurs