Improve Our Marketing
Marketing a Basement Waterproofing Business
Looking for innovative ways to market a basement waterproofing business? Although you there are no magic bullets that will enable you to dominate the industry, there are several things you can do to improve visibility and market presence.
A high-quality marketing plan connects your company to your customers. Without it, you'll quickly find your basement waterproofing business cut off from the marketplace.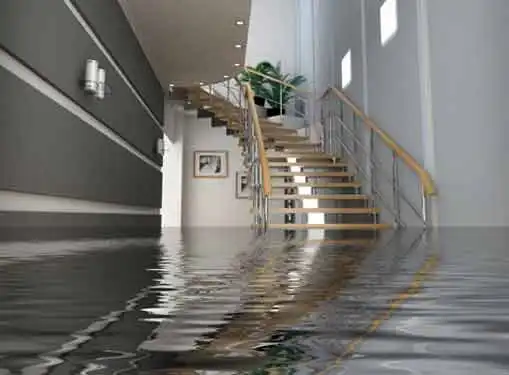 Staying on track requires attention to detail and a commitment to foundational marketing principles.
Price Matching
Price matching is a protection for buyers who are concerned that they could find a better deal elsewhere. For businesses, price matching eliminates buying risk, convincing cautious consumers to buy now. The principle is simple: Since pricing is a primary factor in product selection, your business agrees to match advertised competitor pricing. Without price matching, if they can locate lower pricing from a competing basement waterproofing business, customers will transfer loyalty to the competition - and take their friends with them. So whether you like it or not, pricing is a necessary element of your overall marketing strategy. If your business isn't prepared to match standard price points, you'll need to adjust your business model and pricing structure to accommodate the rates that are being charged by other basement waterproofing businesses in your area.
Measurement & Evaluation
Performance is the ultimate measure of quality. You can improve the quality of your B2B and B2C efforts by considering professional mailing lists provided by established vendors. That's just one of the ways basement waterproofing businesses may be able to increase the impact of their marketing tactics. But on the whole, measurement and evaluation are two of the most powerful weapons in your ROI arsenal. A robust measurement and evaluation process should include metrics that can be monitored on a monthly, weekly or even daily basis. Designed to monitor marketing efforts on a campaign-by-campaign basis, these metrics can be used as a baseline for strategic planning. Technology plays a role in marketing measurements, so basement waterproofing businesses often choose to consult with professional marketers for assessment tools and strategic insights.
Do We Really Need A Logo?
Having a strong logo for a basement waterproofing business is a big deal. We live in a visual world and logos are tangible expressions of your organization's key messages. Although it's possible to create your own logo, most internally generated logos lack polish and punch. Even if your logo concept sounds simplistic, we recommend contracting your logo to a professional marketing and design firm because it's likely that the logo will be the face of your company for years to come.
Share this article
---
Additional Resources for Entrepreneurs