Improve Our Marketing
Marketing a Boat Dealership
At Gaebler, we've seen what great marketing can do for a small business. But if you own a boat dealership, exceptional marketing may well be the determining factor in your long-term survival and success.
Communicating the strengths of a boat dealership is an unforgiving exercise, full of hurdles and hidden challenges.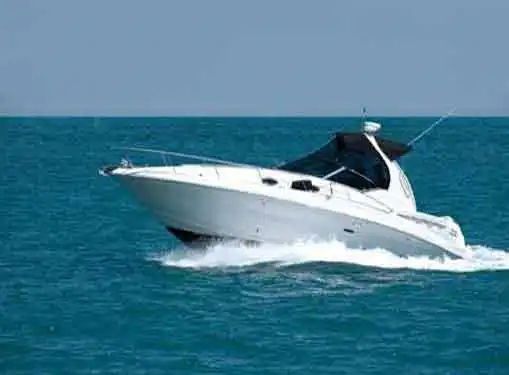 But regardless of your business model, marketing success can still be found by keeping one eye on sound marketing principles and the other on the needs of customers in the marketplace.
Measurement & Evaluation
Performance is the ultimate measure of quality. You can improve the quality of your B2B and B2C efforts by considering professional mailing lists provided by established vendors. That's just one of the ways boat dealerships may be able to increase the impact of their marketing tactics. However, there are no substitutes for measurement and evaluation mechanisms. Each marketing campaign should be subjected to quantitative analysis, paying close attention to the amount of new and repeat business it generates for your company. If a campaign or technique fails to meet your expectations, carefully evaluate the reasons for the failure and adjust your marketing mix accordingly. Technology plays a role in marketing measurements, so boat dealerships typically expand their knowledge base by hiring professional marketing firms.
Strategic Partnerships
Strategic partnerships offer boat dealerships economies of scale, not to mention a larger promotional footprint. Think about it: even on your best day, your company has the ability to influence a certain percentage of potential customers. But when you partner with a complementary supplier to perform a joint marketing campaign, you multiply your customer base and generate a more powerful market presence.
Bundling
Messaging matters - but only to the degree that it communicates value to cost-conscious consumers. Businesses that bundle products tap into the market's psyche by creating the perception (real or imagined) of cost-savings. Most boat dealerships have the ability to bundle multiple products and services into a single offering that customers find appealing. Since the bundling concept is based on discounts, consumers expect to pay less for the bundle than they would if they were to buy the products separately, so you'll need to make sure your bundle offers real value to buyers.
Share this article
---
Additional Resources for Entrepreneurs