Marketing Tactics for Niche Markets
Marketing a Laser Hair Removal Business
The key to success in marketing a laser hair removal business is to combine time-tested marketing techniques with the most cutting edge strategies in today's marketplace.
A high-quality marketing plan connects your company to your customers. Without it, you'll quickly find your laser hair removal business cut off from the marketplace.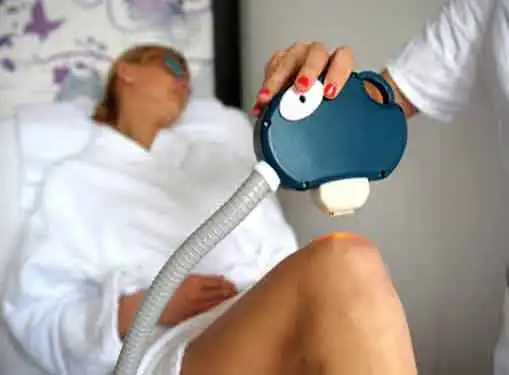 Some marketing concepts are just common sense. Unfortunately, it's takes more than a basic business mindset to achieve total market visibility. You will also have to become a student of specific marketing strategies for a laser hair removal business.
Multichannel Marketing Strategies
There are a lot of benefits to taking a multichannel approach to marketing. Today's consumers engage with brands in diverse ways. That means brands need to demonstrate similar diversity in the channels they employ to connect with customers.
Unless you adopt a multichannel strategy, your laser hair removal business will struggle to remain competitive. So when you create your marketing strategy, you'll need to consider including print ads, flyers, and even online marketing tactics in the mix. The acquisition of reliable mailing lists from proven providers can expedite the transition, but ultimately your efforts to go multichannel may require the assistance of a marketing professional.
Customer Awareness
Many of the highest performing laser hair removal businesses go out of their way to maintain clear channels of communication with their customers. Since disconnection with the marketplace isn't an option, it's important to create mechanisms to monitor market trends. Why? Because without a thorough understanding of buyer mindsets, it is impossible to accurately predict which tactics will deliver results. By improving market awareness, small companies can often establish more meaningful customer connections than their competitors.
Contests
Contests are a time-tested method for promoting a laser hair removal business. Although a contest won't automatically translate into higher revenue, it can be a strategic component of a comprehensive marketing plan. Even good contests carry risks, namely the possibility that your business will be dogged by allegations of unfair prize awards. That's why laser hair removal businesses invest time and resources to create contests they can count on to achieve desired outcomes.
Share this article
---
Additional Resources for Entrepreneurs