We Need Marketing Ideas
Marketing a Mailing List Service
The value and earning capacity of a mailing list service largely depends on the quality of its marketing efforts. But great marketing takes a lot more than hanging a shingle and hoping for the best.
Small-mindedness has no place in great marketing. In fact, a strong marketing strategy can give a small business high visibility in the marketplace.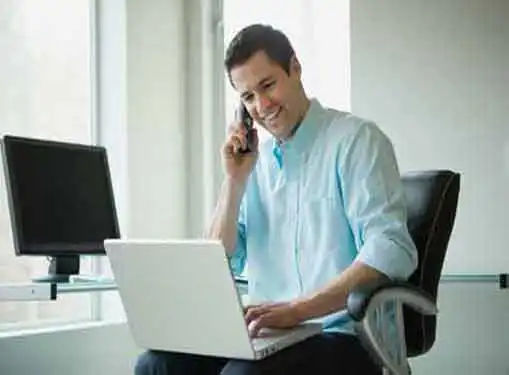 In fact, a good marketing strategy can level the playing field and help small to medium-sized mailing list services stand toe-to-toe with the rest of the market. What small companies lack in resources, they can make up for in marketing intelligence and expertise.
Industry Resources
Lone rangers don't survive long in a mailing list service. Most leaders are oblivious to the fact that the marketplace shows no favoritism - for every marketing challenge your business faces, there are hundreds of other businesses and leaders struggling to solve the same problem. The best resources are usually the ones that leverage industry-specific experience and the input of proven veterans.
Company Website
Technology is changing the way small businesses market their products and brands. The on-ramp for using technology to promote your mailing list service is to create a high-quality business website. Although many businesses have a website, a poorly designed and unnavigable website is worse than having no web presence at all. Your site is a representation of your business; it needs to convey the same professional appearance and functionality as you expect from any other sales and marketing asset. Conversion paths are also important. With the proper design, your site can walk new visitors through a series of decisions that culminate with either an online sale, a phone order, a personal visit or a request for more information.
Multichannel Marketing Strategies
Are you up to speed on the multichannel marketing concept?. Since modern buyers access information about products and services through a broad range of media streams and information outlets, businesses need to communicate through multiple marketing channels.
In today's marketplace, it simply isn't possible for mailing list services that funnel the bulk of their resources toward a single marketing channel to maintain a noticeable presence in the marketplace. In practice, multichannel means embracing a mixture of online and offline message pipelines, based on the places your customers go for information. If direct mail is an area that needs to be added to your mix, professional mailing lists from third-party providers are a no-brainer. We recommend contacting a few select list vendors to learn how you can intelligently incorporate mailing lists into a more diverse marketing strategy.
Share this article
---
Additional Resources for Entrepreneurs