We Need Marketing Ideas
Marketing a Metal Roofs and Siding Business
Looking for innovative ways to market a metal roofs and siding business? Although you there are no magic bullets that will enable you to dominate the industry, there are several things you can do to improve visibility and market presence.
Although innovation is important, consistency is critical when you market a metal roofs and siding business. In this industry, the application of fundamental marketing tactics is more valuable than promotional fads and gimmicks.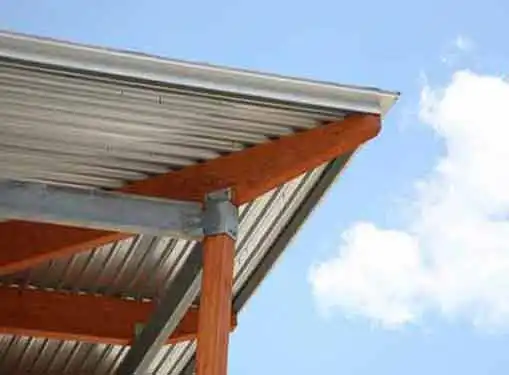 Staying on track requires attention to detail and a commitment to foundational marketing principles.
Industry Resources
Business leadership can be a lonely profession, especially when you're leading a metal roofs and siding business. Most leaders are oblivious to the fact that the marketplace shows no favoritism - for every marketing challenge your business faces, there are hundreds of other businesses and leaders struggling to solve the same problem. The best resources are usually the ones that leverage industry-specific experience and the input of proven veterans.
Mailings
At some point, your metal roofs and siding business will engage in direct mail marketing tactics. A coordinated mailing campaign raises your company's profile and draws new customers into the business. At Gaebler, we advise small and medium-sized businesses to purchase mailing lists from reliable providers. Despite the added upfront expense, premium mailing lists are a smart investment if for no other reason than their ability to generate higher conversion rates.
Broadcast Advertising
No doubt about it, the Internet has had a dramatic impact on TV and radio advertising. Rather than tuning in for information, many buyers now prefer to get their news and entertainment through online sources. However, it would be a mistake to discount broadcast advertising entirely. Many metal roofs and siding businesses can still use it to their advantage. Best practices for the use of broadcast advertising require businesses to evaluate their target audience's listening or viewing patterns and then tailor their media purchases to specific media outlets rather than blanketing the geography with brand messaging. When marketing metal roofs and siding businesses, a combination of marketing venues is preferable to relying exclusively on local broadcast opportunities.
Share this article
---
Additional Resources for Entrepreneurs