How Can I Improve Our Marketing
Marketing a Precast Concrete Business
The key to success in marketing a precast concrete business is to combine time-tested marketing techniques with the most cutting edge strategies in today's marketplace.
For every precast concrete business success story, there many more precast concrete businesses struggling to survive.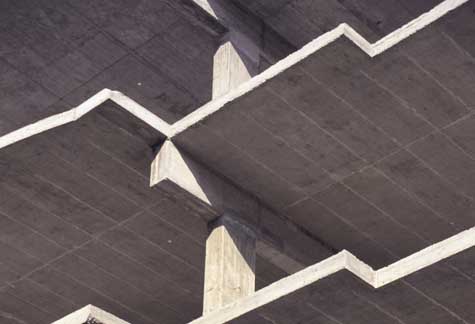 Starting a precast concrete plant is a big undertaking. There are a multitude of issues and obstacles that must be addressed.
Top performers habitually integrate sound marketing concepts with market demands.
Promotional Calendars
Sloppy marketing programs have no place in growing precast concrete businesses. Promotional or marketing calendars coordinate the execution of your strategy and result in a more efficient use of both internal and external resources. When used in tandem with a quality mailing list provider, promotional calendars can ensure the continuous execution of direct mail campaigns.
Why Branding Matters
A good brand has value for both your balance sheet and earnings statement. Whether you know it or not, your precast concrete business has brand characteristics. Some brands struggle to achieve recognition with consumers while others seem to be quickly embraced by the marketplace. Companies that incorporate brand positioning into their normal marketing routines gradually accumulate higher brand values and are rewarded by consumers.
Broadcast Advertising
Broadcast advertising has clearly taken some hits over the past couple of decades. The number of consumers who tune-in to local TV and radio has plummeted, and the industry has struggled to regain its footing. But broadcast advertising hasn't disappeared entirely and precast concrete businesses continue to find ways to attract audiences to their brand through broadcast media. Best practices for the use of broadcast advertising require businesses to evaluate their target audience's listening or viewing patterns and then tailor their media purchases to specific media outlets rather than blanketing the geography with brand messaging. For precast concrete businesses, the target audience is almost always local or regional. For broader reach, you'll likely need to look beyond broadcast venues and explore other online and offline marketing vehicles.
Have Friends Who Might Like This Article?

Share this on Twitter
Let them know on LinkedIn
Ready to Learn More? We Think You Might Like These Articles:
---
Additional Resources for Entrepreneurs