Marketing Advice By Business Type
Marketing a Sandwich Shop
Trying to market a sandwich shop? It's a crowded marketplace, but with dedication and persistence, great marketing can help your business outperform larger competitors.
In a sandwich shop, the line between success and failure is based on more than the execution of core competencies.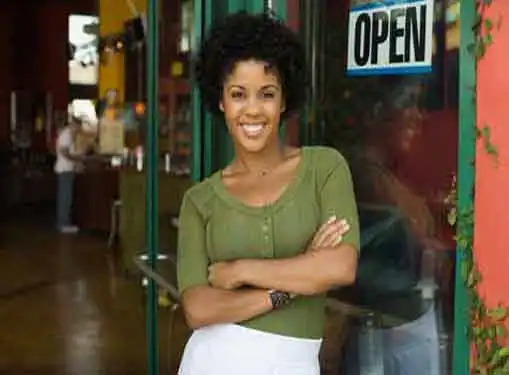 Winning strategies combine common sense marketing with the constantly evolving demands of the marketplace.
Do We Really Need A Logo?
Having a strong logo for a sandwich shop makes an enormous difference in your company's promotional impact. We live in a visual world and logos are tangible expressions of your organization's key messages. Logos aren't something that can be changed overnight so it's important to put some thought into logo design. With a lot riding on a logo, it's worth the investment to hire a professional marketing and design firm for your logo needs.
Broadcast Advertising
Broadcast advertising has clearly taken some hits over the past couple of decades. The number of consumers who tune-in to local TV and radio has plummeted, and the industry has struggled to regain its footing. Broadcast advertising is down - but it's not out. Today's leading sandwich shops continue to find ways to attract audiences to their brand through broadcast media. It's critical to understand the limits and opportunities available in today's broadcast advertising industry. One area in which marketers continue to have success is during drive times when large numbers of listeners still tune-in to local radio. When marketing sandwich shops, the target audience is almost always local or regional. For broader reach, you'll likely need to look beyond broadcast venues and explore other online and offline marketing vehicles.
Mailings
At some point, your sandwich shop will engage in direct mail marketing tactics. Direct mail has the advantage of delivering targeted messaging to qualified contacts within your company's market segment. Third-party providers have a reputation for generating accurate mailing lists that can be sorted to accommodate niches and subsections of the market. By investing in premium mailing lists for direct mail, email, and telemarketing campaigns, you gain the assurance that your lists are always accurate and up-to-date.
Share this article
---
Additional Resources for Entrepreneurs